Of all the restaurant franchise opportunities on the market today, how many of them can you truly call "game-changing"? Disruption in the pizza market is a rarity. Over the last century or so, pizza pie has become as American as an apple pie, but it has also taken on a distinctly different form from its multiple-centuries-old Italian counterpart.
In some ways, the Americanization of pizza is a story of heroic innovation, grand expansion from small beginnings, and a "taste revolution." After all, about an eighth of the US population eats pizza on any given day, and America owns a full third of the world pizza market with its $37 billion annual revenues.
But in 2006, during a visit to the Neapolitan isle of Ischia (essentially a volcanic rock off the Southern Italian coast), Your Pie founder Drew French experienced authentically "original" pizza straight out of a traditional Italian brick pizza oven. From the first bite into the crisp, smokey dough and the freshly prepared cheese and toppings, "visions of pizza magic began dancing in his head."
The Revolutionary Niche Pizza Market Created by "Your Pie"
So with all the restaurant franchise opportunities on the market today, Your Pie easily ranks among the most unique, creative, and potentially "game-changing." As Drew French explains it, "The concept of Your Pie was intentionally chosen because it was unlike any other American pizza chain." That is, it was meant to fill a void and create its own niche-area in the overall US pizza market. And beginning in Georgia and expanding rapidly across the nation, it has certainly accomplished its mission.
The fundamental idea of Your Pie is to let each customer who walks into the restaurant create his or her own unique pizza by choosing the exact combination of ingredients desired and the size of fresh, hand-tossed dough to stack those ingredients on. But it doesn't end there.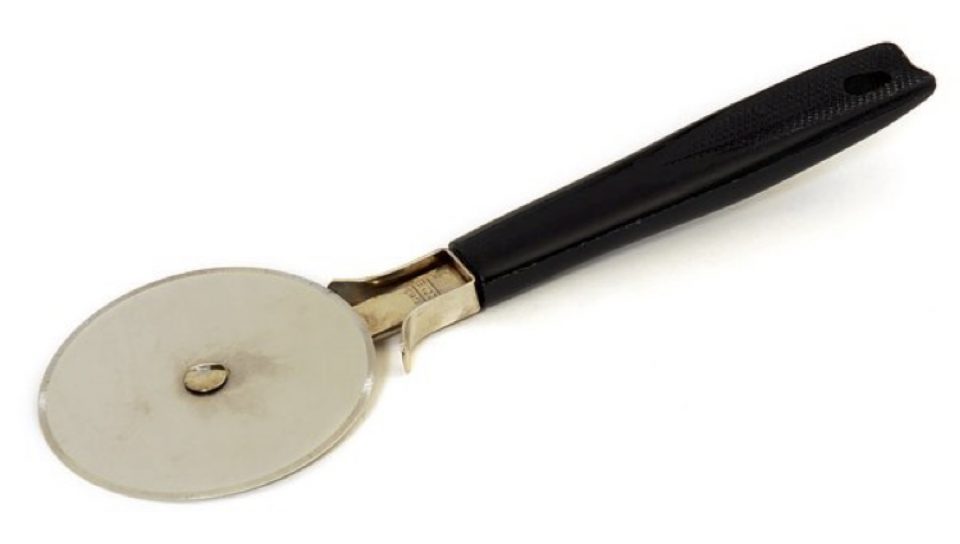 The next step is to wait a mere four minutes while your pizza cooks to perfection in an 800-degree-hot brick oven. And, if you've a mind to, you can accompany "your pie" with a craft beer in a mug or a glass of dainty Italian wine.
What Makes Your Pie a Promising Franchise to Invest In?
Franchises in general perform better than other start ups, and quick service food franchises tend to be more profitable and more likely to succeed than other franchise-types. Combine that with the undying love Americans have for pizza, and already you can see the potential and wisdom of investing in a quick-service pizza franchise.
But Your Pie is different enough from all other US pizzerias that it holds exclusive control over a whole niche sector of the pizza market. That means that there is no absolutely apples-to-apples competition to deal with. It's all a matter of whether the concept and how it is implemented are well received by the local community.
Here are some reasons why Your Pie has succeeded in so many locations in the past and why your very own Your Pie Franchise unit is likely to do the same:
The quality and freshness of the ingredients is essential without question. Your Pie pizzas are generally healthier than their greasy, bread-heavy counterparts laden with old ingredients kept good via artificial preservatives.
Your Pie is fun. It lets you experience building your pizza, watching it go into the super-hot brick oven, and tasting a style of pizza that is common in Naples but virtually unknown in the US.
The franchise name of Your Pie is becoming more and more well known, especially in particular states, like its native Georgia. It is developing a large, loyal customer base that will immediately boost your business after starting up by spreading the word to others.
The bottom line is that Your Pie Franchises present gourmet, authentic Italian pizza in a fun, creative, and casual atmosphere. Your Pie is changing the way many Americans think about pizza and creating new opportunities for savvy franchisees.