Google has always been a company that looks to enhance the user experience rather than just make changes that favour a business' position on the platform; both within the actual search engine and the extensions that accompany it.
Google Maps in particular has a long history of updates that have made locating a place a much easier and accessible process for online users. What was once just a birds-eye-view map outlining different cities and states has now evolved to be a hub to virtually explore streets with 3D capabilities across the globe. Not only that, advancements have allowed popular tourist locations to open their doors to the online world, permitting users to explore the interior of places like the White House — which could be seen as an impossibility for so many people around the world.
Evidently, there's no sign of slowing down when it comes to improving the application and what was discussed at the Google I/O Developer Conference by Jen Fitzpatrick, Vice President for Engineering and Product Management, earlier this month pioneers its future.
The New and Improved Google Maps
Over the years, Google has been able to successfully map over 200 countries and territories around the world and with this to their advantage, they will now be able to extract information from both street view and satellite imagery. This in turn will enable them to begin listing businesses automatically, which is crucial for fast-changing cities.
Additional features include information on whether the business you're looking for is open, how busy it is, the estimated wait time and how long people usually spend there. Depending on your method of transportation, whether you're traveling by car or walking, it now has the ability to show the best route and show whether you'll have any issues with parking if required.
However, users are not just using Google Maps to help them pinpoint their location — they're looking for places they may not have heard about and what's trending in the local area with the locals; to offer this service, Google have implemented a new tab titled 'For You'.
When looking for personal recommendations, users can now use the 'Your Match' score. This feature uses machine learning to utilise what Google already knows about millions of places, taking into account the information that the user has previously added — restaurants they've rated, cuisines they like and places where they've been, for instance. It will then show the percentage of the match and the reasons why it has been suggested, which allow users to make more informed choices when it comes to planning an outing.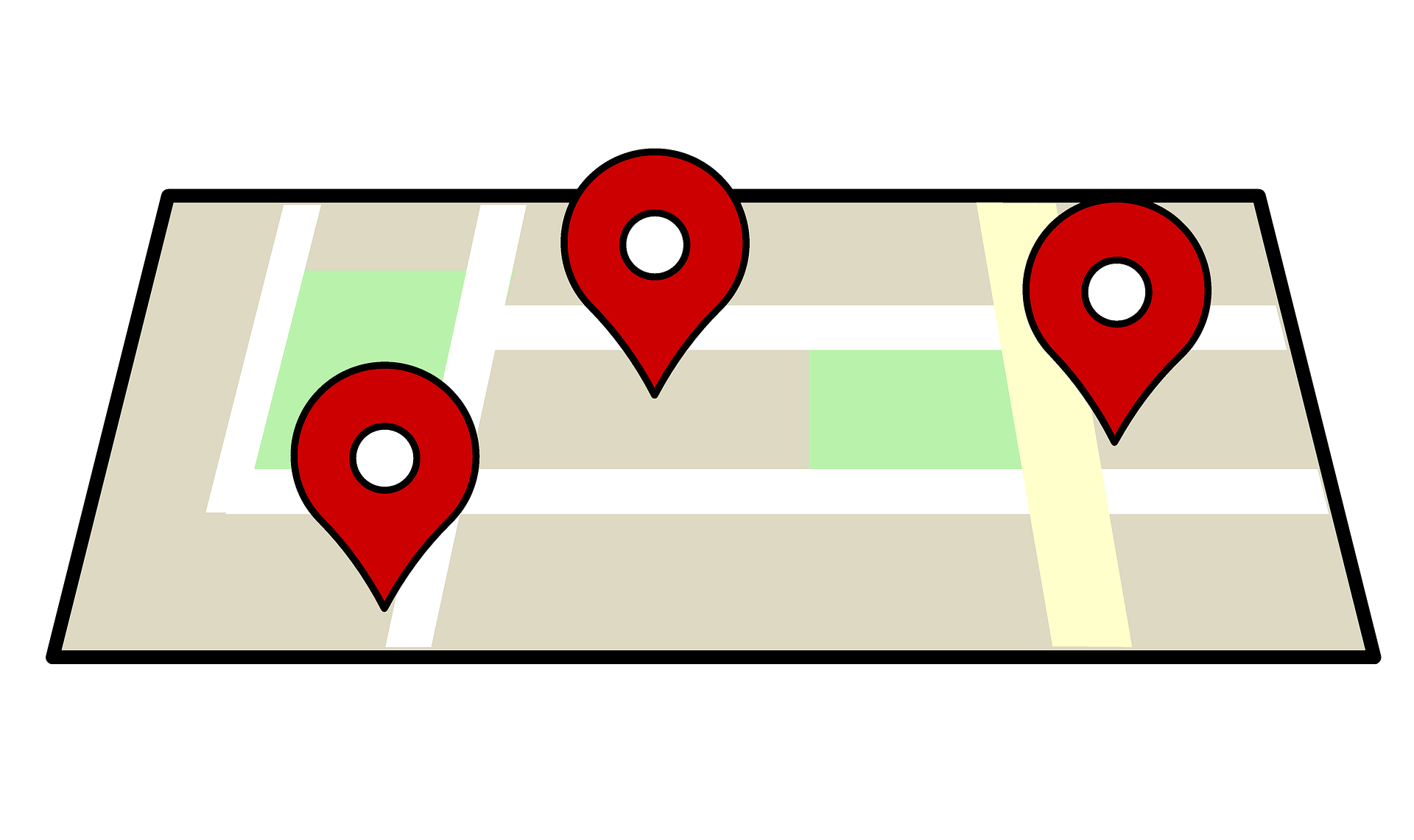 Your Business' Online Reputation
There is a lot to consider when it comes to your online presence, especially when 94% of consumers have stated that a negative online review has convinced them to avoid a business altogether. Google is a very powerful tool that should be a focus when this upgrade rolls out — the update could potentially ensure the retention of old customers while bringing in new ones too.
To ensure that you make the most out of this change in Google Maps, and with 6 in 10 consumers looking at Google for reviews currently — which we expect to increase after the Beta testing — it's crucial that your online reputation is being maintained.
Monitoring reviews is essential in a world that has turned so digital, whether they're negative or positive. You should be always looking to improve the service that you offer, and such reviews could help any internal transformations prosper in the most efficient way possible to benefit your entire operations. Reviews influence the way you're perceived by the outside world, so ensuring that your public image is in order is crucial — is yours?
Make sure that your business appears as a recommendation by having an effective online reputation management (ORM) strategy in place. Contact Mediaworks today to talk with our experts on 0191 404 0100 or email info@mediaworks.co.uk.