You've created a new product for your business. You've devoted a large amount of time into the planning, testing and production of the product. So, you realistically want to launch this product into the marketplace with as much customer impact as you can.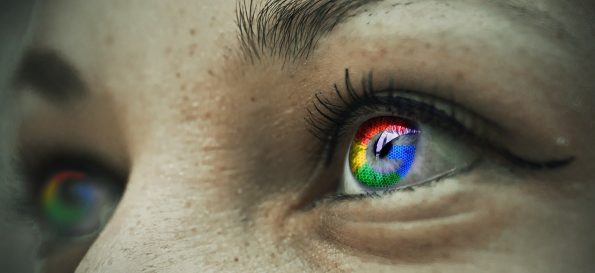 Alternatively, you've already got a product but you're not seeing the traction you know your new line deserves. Then you need to take at look at these three ways to get your product in front of customers now.
Social Media
Since businesses have been able to utilize the engaging aspect of social media, it has been used to build brand confidence and grow a following of eager customers ready to receive any new item a company can produce. Yet as time has gone on and algorithms have changed, reaching new potential customers can be quite difficult.
Using social media to launch a new product is no longer as simple as sharing it on your own feed. You need to be engaging with other users to get them to share your product and their reviews. Getting your product into a story on Instagram with an influencer will ensure it is seen by thousands of followers, many of which may never have heard about your brand before.
Utilize these interactive tools and reach out to influencers who you know fit your demographic for the largest customer impact.
In person demonstrations
One of the best ways to get your products in front of new customers is to carry out in person demonstrations. There are many different ways you could do this. From hiring space in a shopping mall, to hosting a launch party. Coming up with a creative way to get your new line in front of your customers is all part of the fun of marketing.
Are there any large shows you could showcase at? Booth displays are a great way to market your brand as well as your new products. You have a captive audience of people who are at these events to buy. You can demonstrate your product in person and share your brand's story. People often need to see it to believe it.
Advertising
Finally, an oldie but one of the most tried and tested ways of getting your products in front of your customers is advertising. There are many different forms of advertising you can do, from in-print to online. But you might also want to think outside of the box. Social media ads are a growing industry and have proven easy to use and can have a great return on investment if carried out well.
Email marketing is another great way to advertise your product, especially if you can get onto someone's else's email as it is a great way of tapping into an already engaged audience. This form of marketing uses the old word of mouth marketing strategy but in a new format as we all know word of mouth is one of the best forms of advertising you can get.
Simply put, continue the effort you put into creating the product to get it out into the world and in front of your customers. The more creative you are, the more reach, engagement, and customer impact you will find.