If you're thinking about going into business as a startup, it is incredibly important that you consider how to get exposure before you go into business. This will increase the potential customers' knowledge and perception of your brand, which will likely convert into sales for your business.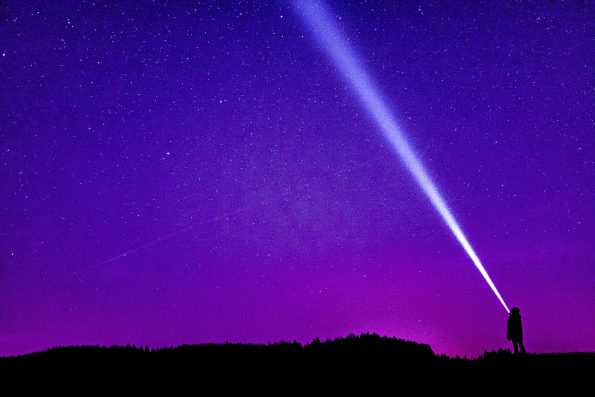 Hire a Digital Marketing Company
To gain exposure online, digital marketing companies are an excellent place to start. With their extensive knowledge of the current marketing trends, they'll be able to suggest improvements that can be made to your website and marketing campaigns and how to put these into practice.
At DMG, they use their specialist knowledge of SMS marketing, SEO, and targeted marketing to help you to convert your campaigns into sales. For instance, getting clients to sign up for an SMS mailing list can help to improve your exposure by ensuring that your clients receive the latest news direct to their phones.
Utilize Social Media
The average American spends 142 minutes on social media a day, and this makes social media a great place to help you gain exposure for your business. Social media increases the exposure for your business automatically by allowing you to share your content.
To gain extra exposure on social media, you should consider running competitions on your social media pages, as this will encourage more people to share your posts and links back to your page. You should also consider utilizing social media by attempting to create a viral post by following current trends, publishing big press releases, or basing your posts on humor.
Consider Networking
As a start-up, it's important to consider networking when starting out, as this will give you the opportunity to make connections with other businesses, find mentors, and gather advice from others. Not only this, but a lot of networking meetups are based on finding referrals, giving you the means to communicate with other businesses, reviews, and wider exposure through their resources, and conduct market research.
Additionally, networking groups will often ask you to present a short presentation about your start-up in order to share your vision with others and increase exposure.
Add Your Business to Online Directories
Online directories are a great way to gain exposure for your business, as they mean that other businesses can find you and potential companies can contact you when they need your services. Online business directories are more likely to convert into sales too, as people will only be looking for companies like yours when they're searching the directory.
Write Guest Posts
Writing guest posts on other businesses' blogs and websites will also allow you to increase exposure, as they'll give you the opportunity to promote your business while sharing your personal knowledge of your industry and showing your company's value. This will also allow you to increase the exposure of your business since you'll also have access to other businesses' backlinks and customer following. Additionally, this will show that you are a reliable business once you have associated yourself with a well-known and trustworthy blog.