Starting up a business, despite what Hollywood may suggest, doesn't just involve crafting ideas from a home office until they succeed. Rather, it involves meticulous planning, sometimes unglamorous spreadsheet data, and a robust business plan. By formulating a plan for your company that adapts and changes as you learn, you will be on the path to ensuring your company evolves in a positive direction.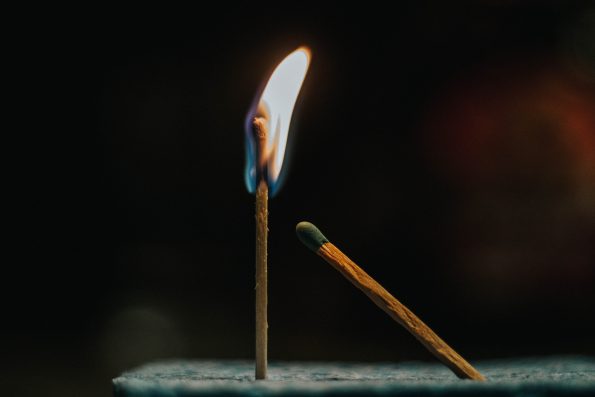 Sort out your finances
Everyone from the little man to large superstars has been hit with an unexpected IRS tax bill at some point in their lives. Thankfully, the IRS website has plenty of reference points to help you understand exactly what it is they need from you. Even if you are self-employed, you will need to understand your IRS tax return and what you need to pay. This is especially important for freelancers who have their own business, as filling out your tax return entitles you to social security benefits; something you don't want to miss out on, particularly when it comes to benefits such as Medicare.
Protect any assets or patents
If you have started up a larger business to promote and manufacture a particular item or concept, you may want to legally protect this. Having someone promote your idea and benefit from it could see you losing profit, not to mention impinging on your integrity as a company. Using a law firm that has a dedicated business law team, such as wh Law, is the best way to approach protecting any assets or patens you may have.
The reality check
This can be the most challenging phase of starting up a business, as it will require you to be level-headed enough to asses the feasibility of starting up your company in the first place. The reality check is essentially doing enough research to determine whether your business will succeed. You should consider the following questions in your business plan:
Is what I have to offer needed?
Will the surrounding competition drown me out?
What will my business look like compared to others in the market? I.e., Will it stand out for all the right reasons?
The only way to answer these questions effectively is to do plenty off market research. By investing time into finding out what your future pitfalls could be, you could save yourself the trouble of running into them in the first place.
Build your website
Where can potential customers come to find you? Your website should keep new customers informed about new products and any news that might be in the pipeline. If you have a launch date in mind, then you may want to secure your domain name and use your landing page as a 'wait and see' page for the time being.
A new company should never start without preparation. While the legal and financial side may be less thrilling than cutting the ribbon on your new business property, you cannot have the glitzy opening without the groundwork. Research and resolving legal problems will ensure that you hit the ground running, with a strong business plan and no obstacles in your way.