Suppose you have a brilliant business idea. You dedicate many precious hours to draw a perfect plan, devise your strategies, and allocate budgets – in short, you make sure to leave no loose ends. You set up a meeting with your company's potential clients, confident that your idea would be the talk of the town and that your company would immensely grow after securing finances (because of your idea), all without asking a communication expert for advice.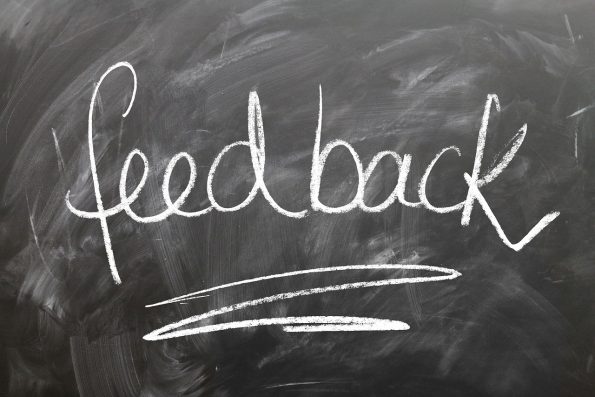 You present your idea using big words and a technical presentation, but unfortunately, investors don't understand your presentation, vocabulary and idea at all. They get confused and later reject your plan outrightly!
Now you might argue here there's no reason to give up so early. You decide to make another presentation, but remember, you don't have the luxury of time. You have many other projects with which you need to deal. You cannot afford to spend so many resources either.
So, what's the solution? A communication expert! Here are five reasons why you need one in your team.
Communicators Know Their Audience:
An excellent communicator knows his/her audience quite well. S/he knows precisely which strings to pull to keep the audience engaged and involved. S/he uses simple words to speak with clients and shows them the bigger, bolder picture. A specialist always remembers to answer the question, 'what's in it for them' while selling a business idea to the customers. Jordan Belfort is the best example for this; we all know his famous involvement as "The Wolf of Wall Street" and his well-known selling the pen tutorial.
If you, however, cannot afford to hire an expert, then consider becoming one yourself by opting for a master of communication program. With this course and skills under your belt, you will become an ace communicator, and you'll know how to keep your audience engaged.
Experts Help in Team Building:
Communication is critical for a business to grow. Statistics show that significant communication gaps exist in many companies – 74% of employees feel that they are not aware of their company's latest acquisitions and developments, while only 72% are aware of their organization's vision and mission.
This disconnect is alarming and is a negative undertone for a company's growth.
A communication expert sits with employees, listens to their problems, and tries to bridge the gap between the management and workers. Their ability to work with words can help calm down stressed-out employees and effectively communicate the higher ups' decisions. They maintain transparency, which is vital for a company to function as a unit.
Communication experts can also help new employees to settle down well in roles and at the company. They stay in touch with the employees working in different areas and time zones, and keep them informed of the company's latest developments. Their presence reduces emails substantially, and with an efficient flow of information, greater productivity can be expected.
They Know How To Market and What To Say:
When multinational organizations decide to launch a new product or service, it needs marketing to reach its target audience effectively. Expert communicators play an important role here as they support the company executives in cascading their ideas to the internal and external stakeholders.
When it comes to communicating with the external audience, their expertise in knowing the current market trends can help devise perfect marketing strategies.
Brand expression becomes much more effective with a greater outreach, and communication experts can devise compelling narratives surrounding your company's core values, which can significantly benefit the company's service reach and product.
In case of any unforeseen conflict, these experts are the best intermediaries to neutralize potentially damaging situations. Their conflict resolution methods can help two companies come to settle on favorable terms. Communicators can draft excellent press releases and messages for external stakeholders and manage media well. Their expertise can save a company's image and shares in the market.
Communicators Add a Personal Touch
In this day and age of digitalization, it is hard to decipher one's emotions when all communication is done virtually. Many professionals prefer and appreciate face-to-face meeting instead of communicating over emails. Emails can be misinterpreted for their tone, even if they are written very courteously. Communication experts help workers to understand the etiquettes of written expression. They advise them on how to draft clear, precise, and polite emails to avoid any confusion.
Conclusion
A communication expert is an integral part of the team, who keeps the unit together and working. Through this person's expertise, everyone remains in touch with a company's mission and objectives. They are the bridge between the executives and the rest of the employees. Communication is gradually becoming a lost art in this digital age, and having one expert communicator in your team is absolutely a blessing.