During the global pandemic, many workforces learned how to better use several remote work tools available. For those already using Microsoft's Teams, or MS Teams, the platform found an entirely new following which enabled work to be done during lockdowns. The platform allows users to make use of a diverse feature set including video meetings, group chats, and file storage. However, MS Team's greatest, and often underutilized, feature is its application integration. What follows is a look at five apps that can be integrated with MS Teams to further improve workflow.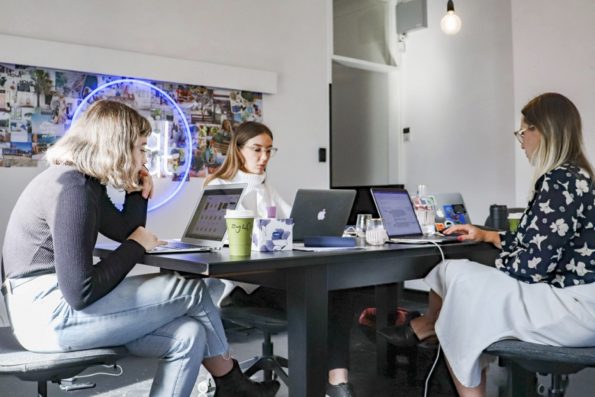 ScrumGenius
Agile Scrum daily meetings have become a commonplace solution for development teams to hit and exceed targets. In an age of remote working, these daily meetings can be a struggle to keep on point with employees at a distance. One Teams app in particular can be a godsend to teams forced into adopting remote work as standard and still maintain a working scrum methodology. That app being ScrumGenius which allows teams to automate team status meetings. Further, records can also be kept about meetings helping kill unproductive meeting syndrome.
Karma
For managers and team leaders, encouragement from a distance can be tough despite the importance of having a well-motivated team. Karma may be just the app, in that it allows you to give "kudos" to team members for a job well done. Further, employees can also give karma points to other employees which are all logged on a leaderboard helping promote healthy competition.
Trello
This app is best described as project management software to help organize and keep projects on track. The app offers great flexibility but shines it how easily it integrates with MS Teams. This level of integration allows users to see assignments, tasks, and relevant conversations via teams without having to manually update individual tasks helping keep everyone up to date and productive.
Polly
Collecting feedback from individuals and teams can be a daunting task as everyone should be able to voice concerns or ideas that could prove vital for the success of a project. Polly allows for the creation of surveys in the MS Teams channel used by the team. All vote-counting is done live using Polly's analytics tools and the app allows for a high degree of customization like allowing autonomous voting, scheduled surveys, and multiple voting if required. Polly can help keep the workforce engaged despite being separated by distances greater than the walk to the office water cooler. 
Wiki
Having a central knowledge repository is a great way for improving or maintaining productivity. To this extent, Wiki comes bundled with MS Teams by default and allows team members to create and contribute to a dedicated workspace for notes. Wiki allows for the creation of an easy how-to guide so that all team members can contribute without having to read a textbook on how to post a note. The app allows notes to be drafted, edited, and a dedicated chat can be set up relating to the posted notes. Often Wiki is deleted without a second glance but the app can be utilized to better collaborative productivity.