We are living in the 21st century, which is dominated by technology in every realm we can envisage. Technology has found its way into the recruitment domain too, with many minor tasks being replaced and automated by software and online sites. Similarly, job posting to an extent is now a game of being tech-savvy. Even if you are not an expert with technology, you can learn a thing or two and ease your recruitment process.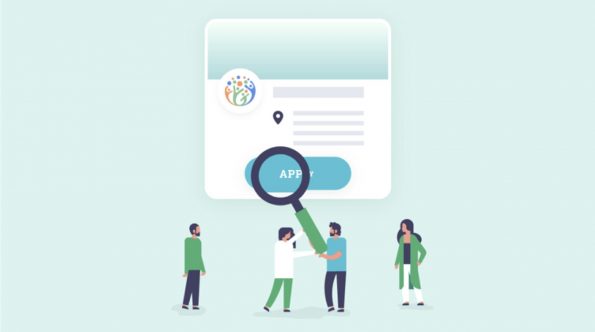 Image Credit: Imagesource.io
To make the process convenient, here we list down a few ways you can locate the best kind of sites for a job posting.
1.    Narrow down your requirements
The first and foremost step is jotting down what you need. You might require a blue-collar worker or a white-collar employee. You could work with a freelancer or need someone to be present full-time in the office.
In this digital era, many companies are relying on freelance and remote work instead of hiring someone full-time. Depending on what you need, the rest of your job posting journey will follow.
2.    Find out about the different channels
There are plenty of channels where you can look for potential recruits. LinkedIn is the largest social networking platform where you can connect with different members from the entire world.
Similarly, you can also use Facebook to advertise your job or search for the most trusted job posting site in the USA offering different options and a diverse range of candidates to validate your position.
3.    Check your budget
Sites like Craigslist, include premium plans if you wish to attract relevant CVs and resumes. Such recruitment sites have Applicant Tracking Systems for filtering candidates according to your needs.
Even LinkedIn has packages for recruiters, allowing them to publish sponsored posts and to view many members outside their connection list in Private Mode. Social media sites like Facebook have advertising costs to reach a wider set of audience.
4.    See how much time you have to spare
The hiring process not only takes up a lot of effort but consumes a lot of your precious time. If you do not wish to be bombarded with irrelevant resumes, it's wise to go for a premium plan on sites like Craigslist that only display candidates, most suited to your posted job.
This factor is your budget as well. Going with a premium plan can be costly but may balance the future cost that will go into the screening process of all the candidates. Moreover, you can save many resumes for the future in case you need to hire for the same post.
All kinds of packages are available online, whether a sole entity, small business, or a multinational corporation.
Conclusion
A lot can be achieved when it comes to hiring. Recruitment is an art to attract relevant targets through given websites, with the use of proper techniques and planning down details to execute a perfect strategy.