There are numerous e-commerce businesses on the internet that are unable to compete effectively. This is because they are unable to competently convert visitors to their sites into customers, thus, these sites suffer from low conversion rates.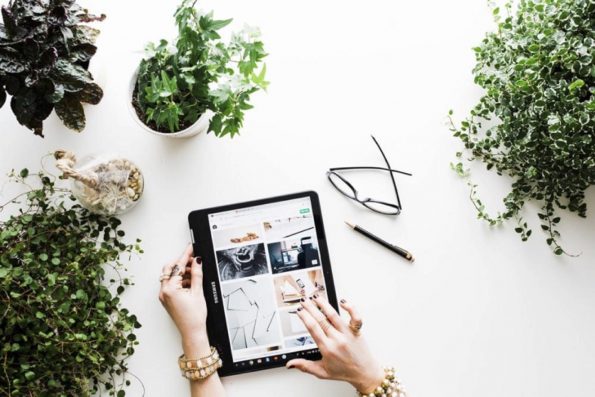 Read on to identify the factors that are causing your online business to have low conversion rates.
You have poor pricing strategies
The leading factor to low conversion rates is the unfavorable pricing of your products. Adopting dynamic pricing tools will ensure that you price your products relatively cheaper to other platforms.
These tools work by monitoring prices on other e-commerce sites and automatically adjusting the pricing on your website. The major benefit of the use of price monitoring and its optimization in Google shopping to be competitive is to ensure that you have the best price for all the product categories.
Poor website optimization
How easy is it to navigate on your website? Is your call-to-action button clear and visible?
Another factor to consider is if your website is optimized for mobile devices. Optimization for mobile devices means that your site is easy to view and access on Smartphones as most people now access the internet from their mobile phones and other smart mobile devices such as tablets.
So our recommendation is to always make sure that your website is properly optimized for viewing on mobile devices!
Payment method on your website
What payment method do you have for your customers to pay for your products? Ensure that you integrate as many payment methods to ensure that your customers have a range of payment methods they can use. This ensures that they can pay for the products on your site with their most preferred methods.
You have not identified the correct target market!
Low conversion rates also happen when you bring over to your website the wrong target visitor. This means that those people that you are attracting to your website are not interested in your products.
To counter this problem, it is important that you identify and develop the profile of your ideal customer. Once this is done, ensure that you market to the identified target market. This will ensure that visitors to your site are interested in the products you offer.
So as a consequence, there will be an improvement of conversion rates and increased sales that will encourage you to invest more in your e-commerce store.
Your site is difficult to use…
To improve conversion rates on your e-commerce store, ensure that you have a properly designed website. This will ensure that the customer experience on your website is favorable. So make sure that your website is aesthetically appealing and simple to use!
Let visitors to your website access as much information as possible about your products on the click of a button as this will help enhance the quality of their experience on your site. Which will help improve conversion and keep them coming back to your website.
Indicate the benefit of your product
Once you have successfully attracted considerable traffic to your website, let your visitors quickly identify your products and the value they could add to them. Only when they know the value that the products you are selling will add to their lives, will they buy the goods.
Provide the benefits, features, and price of the products upfront. As they make up their minds to make a purchase, they will have a concrete reason to buy.
Poor product images
Ensure that you have high-quality images on your website. Proper product images attract more visitors to your site and lead to higher conversion rates.
Clear images also lead to your website seeming trustworthy to its visitors.
As a conclusion, if you follow these tips you will see improved results and more sales from your e-commerce website. When your website is easy to use, with information easily accessed and viewed on different devices you will have more conversions, and thus more sales, higher profits and quick scaling of your business.