Are you about to embark on your journey to getting the first credit card? If that is the case, you should certainly have some questions and are looking for help, especially if there is nobody you can talk to in person and ask for a piece of advice on this. Many entrepreneurs are young and just getting the startups going. They need early funding that sometimes only a credit card can provide.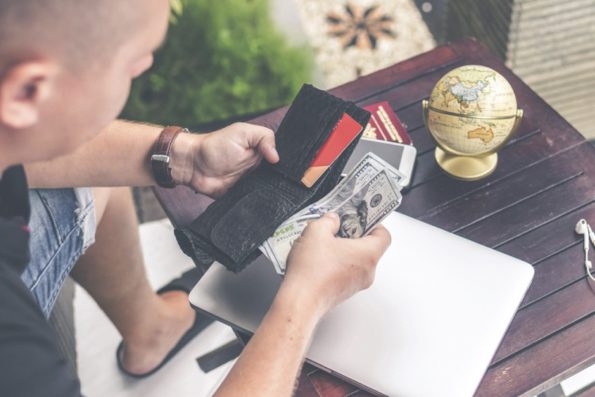 What may seem like a pretty big deal at first tends to turn into a daily thing. You will get used to having a credit card, but first-timers still need to make sure that they do everything the right way so as not to end up in a mess and suffer later.
This article should be a great place to start and you will have a much easier time if you decide to follow the tips mentioned here. Make a daily habit of as many as you can to get the best possible outcome.
Picking The Right Card
When it comes to picking your first credit card, there is very little difference looking from a broader perspective. However, you should still spend some time researching and looking for the best possible company as well as the right card type.
Using this excellent Westpac guide on picking the right credit card does wonders as a reference and you will not go wrong if you follow that. Of course, you ought to read more sources and speak to as many people as you can since that will also significantly increase your chances of ending up with the best credit card available.
Avoid Credit Card Fraud
You hear a lot of stories of how people have problems with credit card fraud. But that happens mostly due to lack of awareness or simple carelessness. For instance, if someone calls you and asks for your credit card information, hang up immediately. Companies never do this themselves, it is the owner of the card who is the one to do that.
You also might be thinking that there is nothing to be done about it from your point of view and that everything is in the hands of a company if someone gets hold of the information or if you lose a card. The reality is quite different. You can make use of various security systems and your smartphone so that you get a notification whenever there is a transaction. 
Set a Budget
Once you get your first credit card, you will realize how easy it is to spend more money that you want. All you need are a few clicks, and the next thing you know, there is a deliveryman asking for your signature for something you did not remember buying. Keep your startup expenses separate from your personal expenses.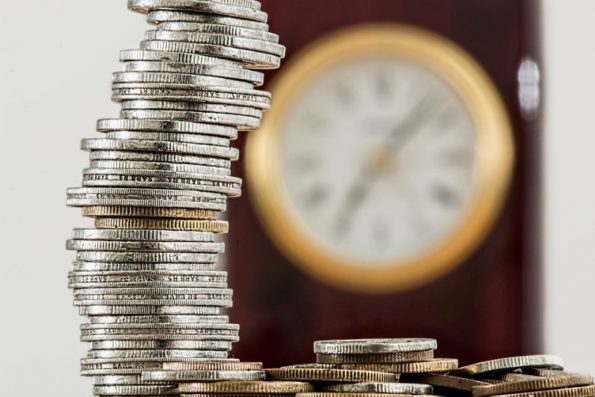 Impulsive buying is bad and will lead you to a lot of problems. Before you get trapped in this, start a budget and keep track of all your finances. Set some boundaries so that the situation does not get out of hand.
Pay Bills on Time
Not paying your bills on time will bring you problems you want the least. Penalties, fines, and all that can be pretty annoying, especially if you are going to be struggling with money later on. Also, do not forget about your credit score as it will be difficult to improve it again once it plummets. 
Automatic Payments
While simple, it still helps if you set everything to pay automatically. This one is especially great for individuals who have multiple different bills that they need to take care of every month. Not to mention the fact that if you go for automatic payments, you will not miss a deadline.
Stick to One Credit Card
There is absolutely no reason to get another credit card, even more so when you are just starting to get the hang of how to use your first one. If you start earning revenue from your startup, you may consider getting a separate bank account and a separate credit card as well.
But sometimes the same company might be pushing a second or even a third card that would come with various perks and so on, or an entirely different company could also send you an offer. It would be better to just ignore those. After all, what is the point of having a second credit card anyway?
Rewards Programs
You might end up with a credit card that has various perks and rewards. While they are not something to consider amazing, it is still worth redeeming and making life somewhat easier for your self. It is not like that is going to cost you anything extra.
Get an App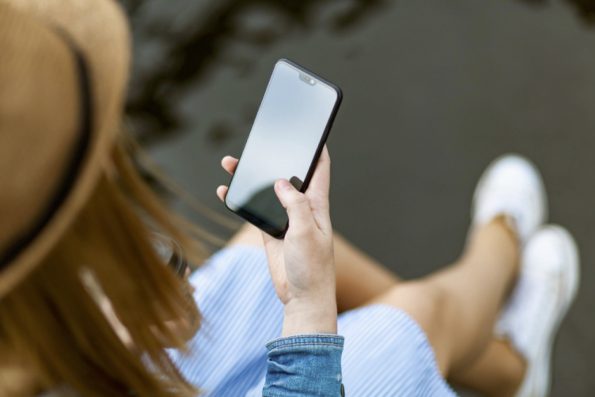 It is much easier to take care of everything and keep track of information if you download an app to your smartphone or tablet. Most companies have that available because they realize how much the customers rely on having everything on their smart devices these days. 
In conclusion, if you have some difficulties or doubts about getting your very own, first credit card, keep in mind that things are not that complicated in reality. And it will definitely work in your favor if you turn these tips into habits.