To help London's food entrepreneurs navigate the sticky start-up scene. With over 13 million inhabitants, London seems the perfect place to launch a food start-up. In fact food is by far the most active sector in the capital's start up scene. The estimated number of new restaurants is 5 per fortnight, pop-ups are appearing on almost every corner and there is a huge rise in supper clubs.

But the success rates aren't good, according to the National Restaurant Association 30% of new restaurants fail in their first year and another 30% will close in the first 2 years of trading.
With this in mind, Monkfeet – an online platform for entrepreneurs to learn new skills and EventSauce – a bespoke events company in the food & startup scene, teamed up to offer a master class to get new food start-ups off the ground.
On December 8, 2014 Shoreditch Works, in East London will be packed with the brightest FOOD and FOODTECH entrepreneurs in the capital hoping to take their idea to the next level. THE FOOD START UP SCHOOL will offer an evening of networking, workshops and talks for four leading food entrepreneurs.
The event will focus on the common problems food entrepreneurs face, such as gaining your first set of customers, gaining critical mass, scaling up manufacturing without compromising on quality, getting your product into retail stores.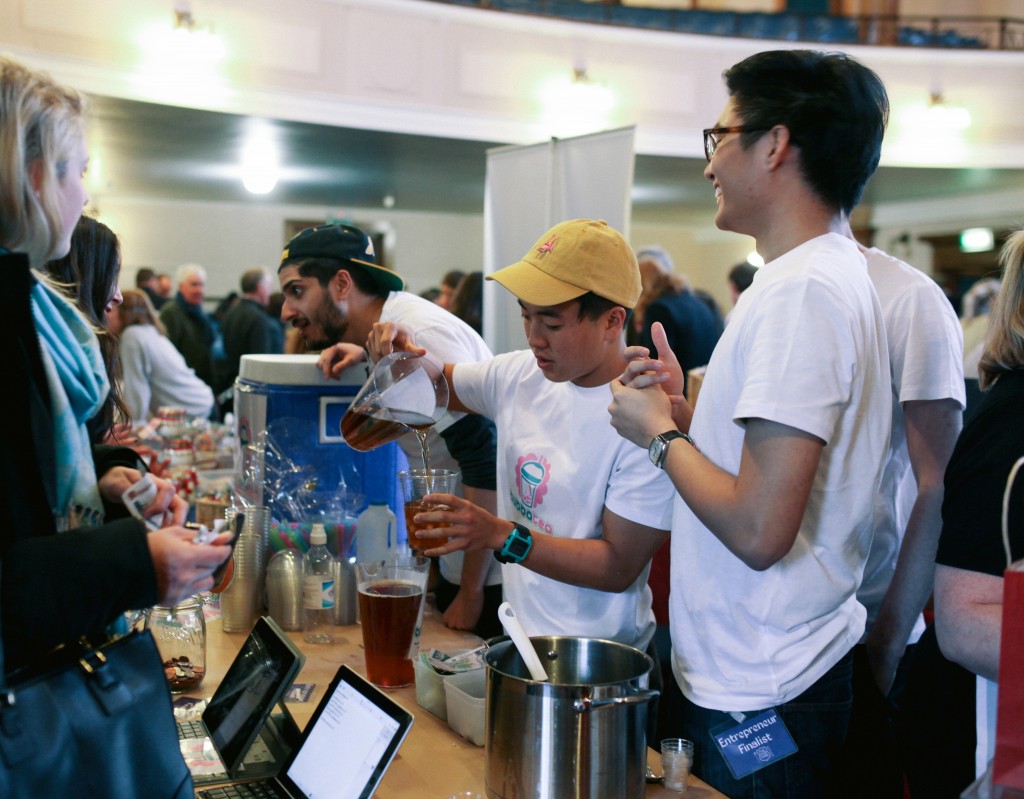 Speakers include JIM CREGAN from Jimmy's Iced Coffee – a drink that's taken Jimmy less than 1 year to get his product on the shelves of major supermarkets like Selfridges and Waitrose.
MAXIMILIAN SEEBURG founder of Rocket Internet's Eat First and PADDY WILLS, CEO at The Growth Accelerator, one of a handful of companies who give money to new businesses.
Despite the high rate of failure, starting your own food venture couldn't be any easier – with grants and help services available – you just need to know the tricks.