Many companies are investing huge sums of money into search engine optimization campaigns, virtually all of which feature content creation as a key facet of the campaign. This requires hiring an excellent author for SEO purposes, though this is usually far easier said than done, especially when so many fraudsters in the market misrepresent themselves for the sake of turning a personal profit at your expense. For small business owners and corporate professionals alike, learning how to evaluate your SEO authors is growing increasingly important for marketing purposes.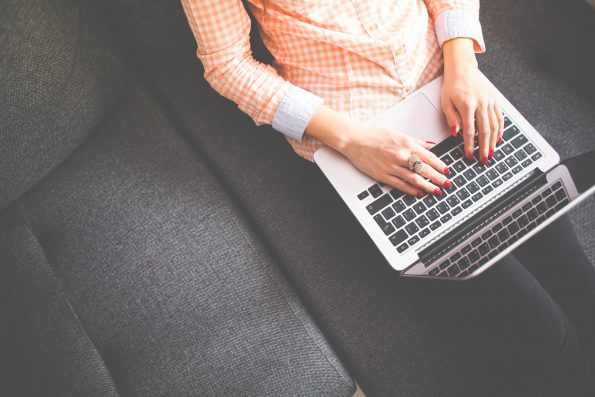 Here's a review of the best practices to depend upon when evaluating SEO authors, and what common mistakes to avoid when you decide to hire someone.
Can they produce excellent content?
At the end of the day, there's one key question you have to ask yourself when evaluating an SEO author – can they produce excellent content on a reliable basis? If the answer to this question is no, virtually nothing else matters. Even if they possess valuable SEO skills elsewhere, such as being a master of keyword research, the entire point of being an SEO author is to churn out compelling copy that resonates with readers. Fail to do this, and you're much like a fiction author who can never sell books, or a reporter who can't get people to read their investigative findings.
Companies like Yeah! Local invest in top-tier content producers for precisely this reason. Small businesses which have little to no experience with the SEO industry frequently make common mistakes that lead them to waste their valuable money, but the most common error is relying on shoddy SEO experts who simply can't pony up good results when their deadline arrives. You can review hot SEO trends on publications like Forbes all you want – without good SEO authors who can rely on those trends to produce compelling copy, nothing else will matter.
So, what evaluation techniques should you rely upon? First, identify the key responsibilities of their position, and clearly elucidate these to them when beginning the hiring process. Next, ask to review their portfolio to see if they have a reliable work history. More importantly, commission a sample from the prospective author to see if their writing style melds well with your organization – this SEO author may have a sterling record, but nevertheless may prove not to be a fit for your company or marketing purposes. 4 key qualities to look out for are their portfolio, their proof of getting stellar online results, their SEO writing technique, and the consistency of their work.
Finally, ask if they're a good fit for the culture of your workplace. Even if they're an excellent SEO author, they may simply not fit in with the rest of your organization, which can lead to headaches down the line that result in serious commercial complications. As long as they produce stellar content in a consistent fashion and get along well with other workers they're paired with, the SEO authors you're evaluating are likely the right candidates for the job.