As an employee in a company, you have likely come across health, dental, and life insurance policies paid for by you at a discounted rate. However, once you start your own business, you'll have to figure out these personal insurance policies yourself. A startup or small business owner should prioritize getting personal life insurance to plan for contingencies, especially if you have a family to look after.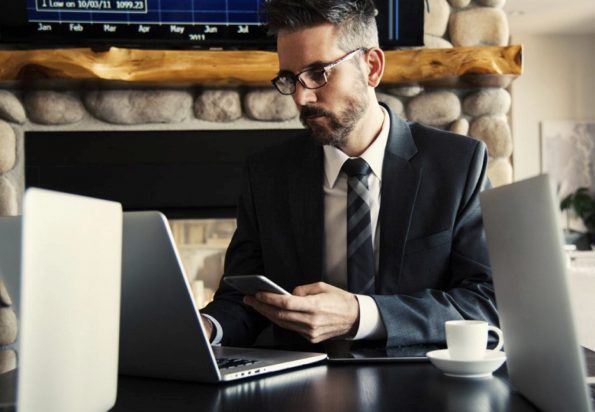 Should I Get Insurance?
While it is essential to take out a life insurance policy if you have a family, you should also consider a policy regardless if you're single or not. Life insurance comes with a host of entrepreneurial benefits as it can help you avail sizable business loans. You can also perform a life insurance transfer to your business partners to protect their financial investment in a business.
The Connection Between Business Loans and Life Insurance
As a startup or small business, you'll likely need additional financing to compete or get the company off the ground in the first place. Investors may not be willing to help if you're too new, so it may be challenging to receive capital that way. The easiest path to follow to obtain a loan is to have an active life insurance policy.
Banks offer loans depending on the insurance corpus and how the policy fares against loan tenure. A life insurance policy can be a constant validator and collateral for the banks to trust the customer because said policy will transfer over to another party in case of an untimely death or a failure to pay. A sizeable personal insurance policy could skyrocket business growth as you can obtain additional financing.
Use Life Insurance Plans to Deal with Life Uncertainties
Most businesses fail within the first 2 years, so it's difficult to deal or talk in certainties when it comes to your company. Coupled with financial stress, mental stress can add additional pressure to your body and mind. You will also run into multiple risk factors revolving around your business needs.
A business or a corporation with multiple employees rely on you for their livelihood and the smooth running of the company itself. It becomes very important to invest in a life insurance policy to protect yourself and your works against the following:
In the case of your untimely death, the business can be handed over to a business partner, a family member, or a third party without interrupting or completely hauling the company operations.
If you develop a permanent illness or disability, the insurance amount can be used to either give the business to another party or cover the cost of your business to run seamlessly.
For anyone 60+ who wants to start a new business but is nervous about the risk involved. A life insurance policy will similarly cover senior citizens in their untimely death or potential illness or disability.
Business Setup and Life Insurance
For anyone starting a new business, ensure that the personal insurance policy you're purchasing can support the business setup in case of accidental death while taking care of existing liabilities. As always, a life insurance policy should also support your family in your absence.
Without checking these items off the list, you and your family could incur a significant amount of cost, debt, or unwanted stress after your death or disability.
A term insurance policy can be beneficial to offer substantial coverage for concerned individuals who don't want to pay premium rates. You will immediately receive financial security for the entire family of the business person, help in repaying loans, and acquire the ability for your family to maintain their lifestyle when you're no longer around.