Employee management can be an extremely tricky effort when it comes to running a business smoothly, however, there are several effective methods that will help entrepreneurs get on track and keep business functions running as they should be. When considering that employee management directly impacts employee productivity, it is by no means an aspect of business that can be neglected.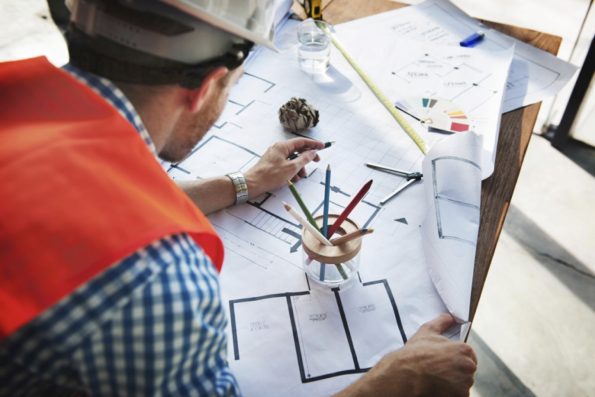 Thanks to the beauty of technology, you will be able to take advantage of employee monitoring and management platforms that will improve your abilities. However, when opting for employee management software, it is recommended to consider platforms that incorporate employee timesheet functions on the platform as you will be able to monitor productivity and delegate work accordingly. Whether you opt for user-friendly software, or you need to manage staff in a traditional work environment, the following aspects of employee management are crucial for enhancing productivity effectively.
Professional Contracts
Before you can start managing your team, you will need to ensure each employee has their own employment contract that is legally binding. Contracts should contain details regarding pay, leave, sick day entitlement, annual holidays, overtime, and other important details. Employment contracts are absolutely crucial for full-time employees as this will ensure your business is legally secure. Your team should not have any reason to doubt their value to your business, which is why contracts are absolutely crucial.
Delegating Work
One of the most important aspects of employee management is establishing how to delegate work appropriately. Learning how to delegate work may take some time as you will need to determine which employees are most capable of handeling certain tasks. Therefore, you will need to detail each member of your team to establish strengths and notable weaknesses, as well as productivity capabilities. When delegating work, you should also ensure team members are certain regarding the project expectations.
Team Building Efforts
Team building may be one of the most overlooked aspects of employee management as many entrepreneurs assume it is not entirely necessary. However, team-building efforts will help unify your team and strengthen the work relationships. Your employees will feel more connected to the business and ultimately ambition to be more productive as a result. Team building will provide the benefits of loyal employees, which is the most valuable aspect of employee management.
Praise, Morale, And Encouragement
Whether you are using online timesheets or find yourself managing your team from within the office, you will need to keep your employees motivated to ensure productivity does not reach points of significant decline. Therefore, you should be on point with praising employees when they are able to deliver impressive work. The manner in which your approach, converse, and generally treat your team will directly impact productivity levels, which is why morale is so extremely important. Your team should feel valued and irreplaceable as this will also add to the element of employee loyalty. Countless business owners overlook the importance of treating employees fairly and the results can be devastating as your team members will essentially feel unwilling to be at work where they are mistreated and unappreciated.