Business owners put so much effort into ensuring that their businesses grow from a small startup to a successful venture. However, when an entrepreneur passes on, most successful businesses will gradually start deteriorating. In most cases, the heirs or successors of the business who are left to manage it don't know where to start from. To ensure your business continues to thrive even after your death, you should consider hiring an attorney for estate planning.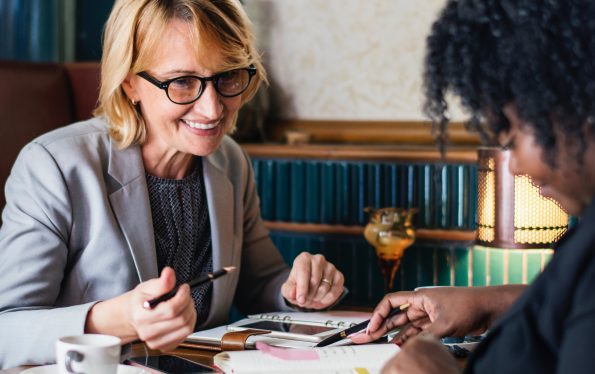 An estate attorney is a lawyer who helps clients plan for their businesses and put things in order in case of the client's death or mental disorder. Hiring an estate attorney will ensure that information is accessible and well organized to the authorized individuals, helping to specify how debts will be paid and ensuring the business does not collapse. The attorney also allows successors to know how your business will pay estate taxes.
Attorney Search Considerations
Before signing the agreement between you and your estate attorney, make sure you know them well. It is very important for you to do a thorough research. Find out where they went to school if they have other clients, how much experience they have as an estate attorney, and if the attorney is a published author (among other things) to ensure the attorney is an expert in the area of estate planning. An example of one of the best estate attorneys is Attorney Justin Blow who works with JR Phillips and Associates. He has over ten years of experience as a lawyer and three years as an estate attorney.
Different elements covered by an estate attorney
A good estate plan covers different elements. It is important to understand the different services that the estate attorney will provide for you. Some of the different elements of a good estate plan include:
Creating buy-sell agreements that cover terms and conditions for selling the shares of the business

Getting life insurance to protect your business' successors from heavy taxes that may be imposed by the state or costs to pay the attorney or the court

Minimizing the hefty taxes that may come about after the owner of the business dies

Will and living trusts that help to correctly allocate different assets to their heirs

A succession plan that ensures the process of power transfer has no difficulties.
An estate planning attorney should help you understand each of these elements as well as pick the right element for your business.
You should be prepared to pay a good amount of legal fee for an estate attorney. Some of the best-qualified estate attorneys may charge a higher amount, which is all worth it. Do not be duped into paying an overly cheap legal fee since in the estate planning field, you get what you pay for. Some people fear the cost of hiring an estate attorney. However, the business may lose more money in the long run, so it's better to foot the bill for hiring a good estate attorney.