It is more important than ever to boost new business. An established client base is fundamental; however, market expansion seems critical in the face of the unprecedented economic uncertainty we face. Some pretty standard ideas are still practical. Ordering bulk gift cards make the tactic affordable, and a preloaded voucher is still as promising a way to stimulate new business as ever.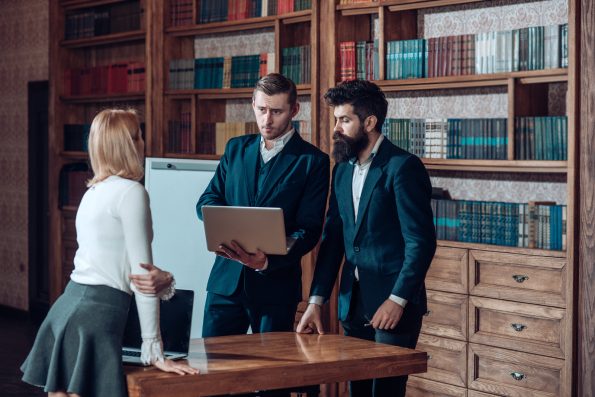 It is equally important that one cut down on less effective growth strategies. Due to the inherent challenge in deciding on marketing strategies in the uncharted economic landscape in which we find ourselves, any dramatic expenditure may seem unenticing. This is not the time to take a back seat on this front.
Well Managed Mailing List
The correct and most effective way to utilise your email campaigns is to offer value, insight and content. Instead of speaking about your product, talk about news in your industry. If your industry is real estate, provide information on the real estate market.
Maybe you could provide tips on preparing your home for a sale, the sorts of things that people may be interested in reading. Always relevant to your core business, but never an advertisement. This serves to boost brand awareness while improving client engagement and trust.
Be The Answer To A Question
Successful branding is not about displaying your wares; it's not about offering your product. It's about answering a question. Think of the question from the clients perspective. Why would they need your product? What is it they are asking to which your company is the answer? 
To be the answer to a need means understanding what it is your client expects. This means you can model your business around meeting market demand. Being the answer also means having the answer. Understand your product or service beyond mere description. In other words, know your business and the way that your offering gets used by the client.
It may not be immediately clear how this differs from knowing how your product is beneficial to the customer. The thing is that you have to think of it as the client would, a product or service that they genuinely need. No product will ever play centre stage in the customer's life.
It is a thing, one of many, and they want to know that they have everything desired in your offering, that they will be satisfied with the way it works and that it will continue to work without unnecessary intervention. It is critical to your ability to stimulate new business.
Always Follow Up
This one is pretty self-explanatory. If a new client doesn't hear from you when they expect to, you have broken their trust before you've even started. However, be cautious of responding earlier than promised. Some people find this equally unnerving. The key is to do what you say when you say.
You Need Strategic Partnerships
Whether or not you realise it, there are a lot of businesses out there that draw the precise same demographics as your target market, yet are not direct competition. A good example is the companies that offer flooring solutions and their relationship with companies that offer other remodelling services.
By finding non-competing yet complementation businesses to form beneficial partnerships, you both stand to increase your potential client bases substantially. In addition to the perks of a shared market, you can also save quite a bit on marketing expenditure, given that shared campaigns stand to benefit both parties. This allows for ample opportunity to split marketing costs and collaboratively stimulate new business.