When you first start your business, one of the hardest challenges you will face is getting people to remember you. Branding your company is one thing, but getting people to remember your brand is difficult. When you start out, the key is creating a brand familiarity with your audience. That means that you need people to recognize your brand among the crowd. When people recognize your logo, they begin to trust it. As a nation, we tend to trust things that we recognize. That means that you need people to see your brand all the time, across various platforms. Here are some easy ways to start promoting your brand.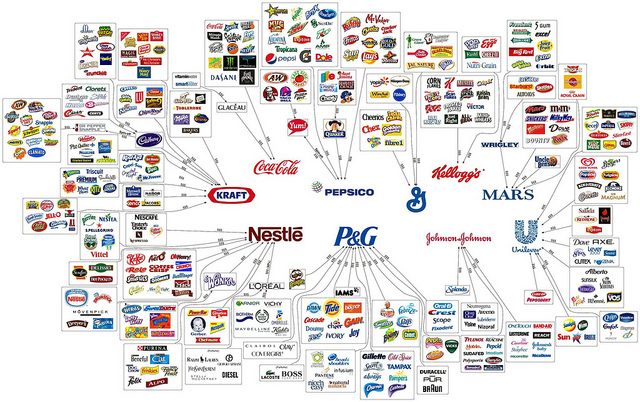 Make your brand go viral
Making a viral video is incredibly difficult. Thinking that you can make a funny video and that it will go viral is naive. Instead, you should think about ways to get the public's attention with your brand. Flash mobs are one way of drawing attention to your brand, although people often lose the core message when they create a flash mob. Another way in which to ensure that people see your logo is to put it everywhere. It might sound ridiculous, but if you can get people to put your logo on their vehicles and property, more people will see it. Get some custom printed labels with your brand on them and hand them out to people. You can run a competition for people to stick their stickers somewhere creative and send you a photo.
Piggyback off a better known brand
If you affiliate yourself with a brand that people already know, you will find that people trust in your company straight away. For example, if you want to piggyback off another company, you could sponsor them or work on a project with them. When people see your logo next to theirs, they will subconsciously start to believe in your company. Finding a company to work with will be tricky. If the company is large, you might need to offer your services for free in exchange for a mention of your company.
Get your customers to spread the word
Once you have a few loyal customers, you can use them as marketing tools. Tell your customers to refer a friend to your company. Give them a discount for doing so. That way your customers have an incentive to refer their friends. You can also get people to work with you on social media, retweeting your tweets or sharing things for you on Facebook. Get your first customers involved in every area of the business. Your customers will understand that you're a start-up and will do everything they can to help you.
Consider using content marketing
Content marketing is a fantastic way to get your name out there. Writing copy about your company and the services you offer will mean that people get to know your brand. People want to learn things for themselves. They don't want you to tell them everything about your company in an advert. Instead, they want to stumble upon and article about you, and learn about your company that way. Consider using content marketing strategies to enhance your marketing plan.
Ensure you have a solid social media presence
There is no denying it; social media marketing is the easiest and cheapest way to get your message out there to a large group of people. If you have yet to learn about various social media marketing techniques, it is time to start. There are many ways you can reach out to audiences online. Make sure that you have a strong social media presence online so that people can connect with your company. Ensure that you go out of your way to communicate with people online whenever you can.