The first few years of a startup's existence on the market can be very turbulent. Many companies go under due to a lack of adequate planning and preparation. And one of the most common mistakes you could make as a leader is to assume that this will never happen to your company. Even if you have the best idea on the market, it's always possible that things will end in complete failure if you don't know what startup growth challenges and unanticipated problems you should expect.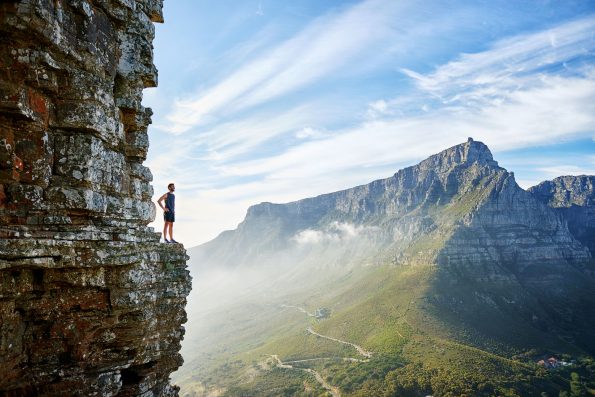 Attracting Unwanted Attention from Competitors
Once you've started to make a name for yourself, you will attract attention from all sides. This includes not only your customers but your competitors as well. It's important to be prepared for that and know how to communicate your current situation to the public in a way that doesn't attract too much unwanted attention.
To put it another way, you should never be afraid to show your customers that you're enjoying a successful run, but you shouldn't make the details too obvious to anyone. Otherwise, other companies will sooner or later try to swoop in and steal your market share.
Supply Chain Bottlenecks
Working with any kind of physical product requires detailed planning and the guidance of someone experienced enough in the field to help you prepare for some of the most common problems. Working with a good supply chain consulting firm like Supply Velocity is pretty much mandatory if you don't want to crumble under the pressure of the global market.
This is especially important right now, with significant disruptions impacting global supply chains in various ways and making things difficult for many companies. If you don't work with someone who can help you predict and prepare for these problems, you are going to experience significant challenges that you might not be able to overcome in the end.
Recruitment and Onboarding Issues Related to Expansion
Last but not least, remember that serious growth is usually accompanied by a lot of additional recruiting and onboarding. And this is the kind of process that's very prone to failure if you're not careful. It's not uncommon for rapidly growing businesses to suffer significant losses because they can't handle the influx of new employees.
Professional consultancy can help, but you must also understand your own internal structure and the specific challenges your business is facing on that front if you want to be successful. Ideally, you should take things slowly, but that's not always possible if you want to seize an opportunity on the market.
The good news is, pretty much all of these startup growth challenges and problems are predictable and avoidable with the right guidance. You should be prepared to spend the extra money on the services of professionals who can help you navigate this complex part of your operations because otherwise, you're going to run into a problem that you can't resolve sooner or later. It might only impact you in a minimal way, but it's also possible that it will threaten the entire existence of your company.