E-commerce has gained significance in the world of business in the recent years. Both giant and small businesses have adopted e-commerce to run their activities. However, not all of these businesses benefit from the online business. Household brands such as Amazon easily edge struggling merchants with stiff competition. Online sellers compete with merchants across the business world. Establishing an e-commerce entails more than selecting some of your products and services and listing them on your website. The following are some key things that you should take into consideration when starting your e-commerce business.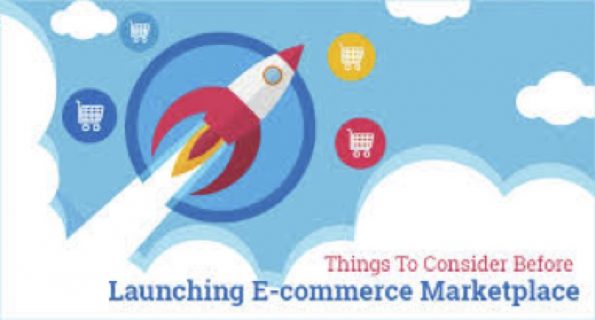 Define your niche
Starting an e-commerce does not make your product strong to compete with Amazon or Flipkart. It is recommended that you define the niche to propel your business to success. Select a competitive idea that will ensure the survival of your business in the world of stiff competition. Absence of competition is an indication of lack of demand or remarkable business success. Going for a specific niche will give you a quick breakthrough in business.
Know your brand and customer
Once you have selected your niche, avoid rushing into product ideas. Think about the design of your brand and the prospective market. What brand do you offer? Who are the prospective customers? Your brand's personality should satisfy the needs and expectations of your ideal clients. After you have identified the image of your brand and the prospective customers to serve, you can proceed to choose the products. The decisions you will make will be more practical and profitable.
Evaluation of demand
Do you understand your market? What is the prevailing demand of the product you want to offer? Is the market gap attractive enough for you to invest in? Such questions are crucial in enhancing you understand the market. Carrying out research to establish the market demand will help you to come up with a profitable niche. Involve several research methods such as observations, surveys, interviews and online trends to evaluate demand. Your immediate business needs will determine the appropriate method to use in the research. Market analysis will feed you with key information including the competition that your brand is likely to face.
Choose vendors
You have already identified the products to sell and your possible competitors. The next step is to select suitable vendors. Maintaining long-term customer relationships will ensure you fast achieve your business goals. Ensure that you provide top notch products at best prevailing prices to sweep customers off their feet. What is the trick to achieving these? It is simple. Sourcing right vendors will assist you to keep customers and prospects glued to your products. Do intensive research about a vendor's past records before engaging them to market your products.
Naming your company
Business identity is the first noticeable thing in any business. Prior to starting your business, the venture's name should come first. Some of the legal tussles witnessed in business world are as a result of shared identities. Established companies sue upcoming businesses for unknowingly sharing their business name. Before you name your business, do a research to ensure that the intended name is unique from all other registered business. Choose a business name that is creative and line with the products that you will offer.
Create your business website
Most of your business transactions will be through online channel. Your business website is a crucial tool that will enable customers and prospects to interact with your products. Create a business website that includes the outline of what you intend to supply to your clients. A good website should be easy to access and use. The website URL should echo your business. Customers and prospects will be basically interacting with your website. Make sure that your site has all the necessary information that any visiting guest needs to know about the company.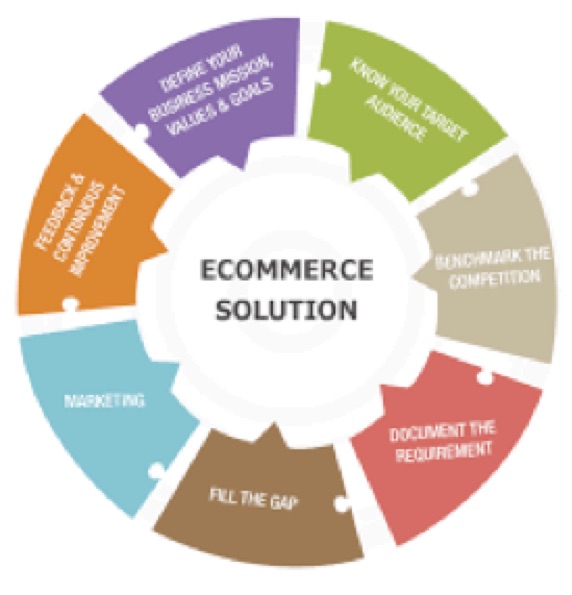 Select a renowned payment method
How will clients pay for the products that they have ordered? Since your online business is operating on a global level, you will get clients from across the globe. Choose payment method that favors all your clients irrespective of their location. There are several available online payment methods. Go for one that is most accessible and secure. Transactions that involve money are sensitive and they need to be treated as such. Clients need assurance that they will not lose their money to online cons in the event of paying for the products that they have ordered.
Give customers reasons to do business with you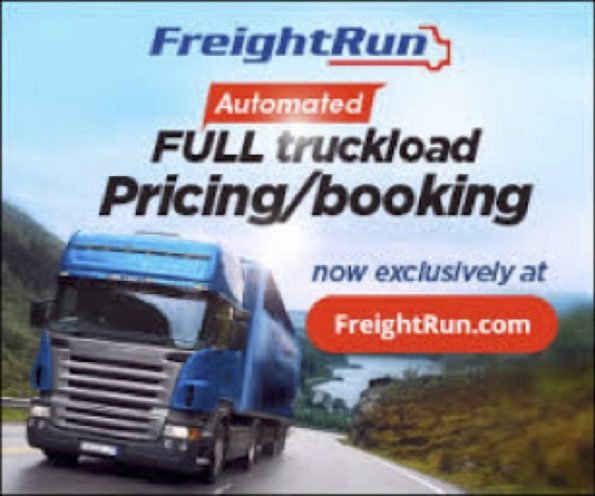 Several e-commerce platforms are available for clients to make choice. Do things differently to give customers a reason to choose your platform. Hire the services of a renowned shipping company to deliver various customer orders as requested. For more information about freight class, access it in our website. You will get information about Freightrun and available quotes. Arm your business with a marketing plan that will help you to meet the dynamic market needs. Be in touch with the latest trending technologies and inform your clients about them.