As in any other profession, some people like the independence of working for themselves and others would rather someone else have the headaches associated with being the lead decision maker on the job. Doctors who decide they'd much rather answer to themselves express an interest early on in starting a private practice. If you have your mind set on going into your own office with your own patients, here is some of what you should know before taking the final step.
Don't Expect a Profit Right Away
The one piece of advice you will always hear when starting a new business is that you cannot expect a profit in the first year or two of your endeavor. Make no mistake, your private practice is a business and so you should follow the steps any business would when first starting out. Bear in mind that you will most likely be sinking into major debt with all the equipment and supplies needed when first starting out. Even with financing, you'll be paying high sums of money at least until those items are paid in full.
You may want to also contact consultants like Insight Medical Partners who can help you find ways to increase revenue with a proper approach to pharmaceuticals and DMEs. This may be a service other physicians don't offer. With the right approach, it can help you make so much more than you had anticipated.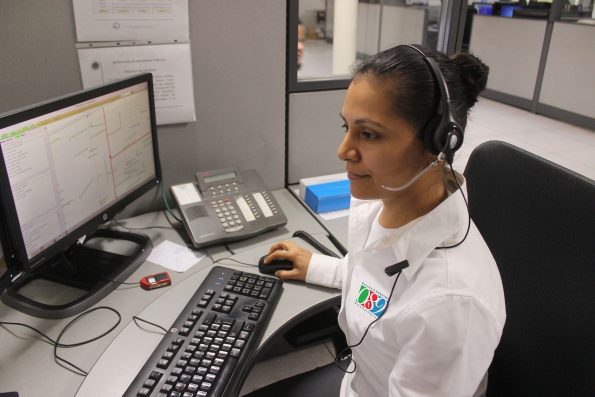 Begin with a Solid Business Plan or Pro Forma
Since it is almost a guarantee that you will need to procure financing, the first thing you will want to do is write a solid business plan or the shorter version, a pro forma. No financial institution will lend money on anything less than a good prospect for success. They will want to see, right down to the letter, that your plan can yield a high enough income to pay back the amounts being loaned. Some doctors choose the shorter pro forma business plan. With the amounts you are looking to borrow, you might be better off hiring a consultant to help you formulate a really sound business plan. The greater the detail, the greater your chances will be to get that loan. Don't take the quick and easy way out. When it comes to starting a business, there isn't one!
The Secret Key to Success
There is one other bit of advice which many business consultants won't mention when helping you through the steps of launching your own private practice. Bear in mind that today's consumer has a higher degree of social awareness than any generation before them. Because of this, it is well advised to become socially active in your community. Take time out of your busy schedule to speak to schools, senior clubs, women's guilds and anywhere you can reach a large enough audience. Even a 'Grand Opening Open House' can give you a huge amount of recognition in your community.
Make your presence known. This is perhaps one of the most effective marketing tools you have at your disposal. So set time aside each and every month to be involved in a social activity. Watch how quickly you brand yourself as a physician who cares. Looking to build a new practice? This really works.