There's one thing that has seen massive growth during the time of the pandemic, and that's the adoption of technology. From schools using Zoom to deliver classes to workers opting to work from home to do their part to flatten the curve, digital adoption is moving forward in a big way. Tech is responsible for significant portions of our day-to-day infrastructure. Nielsen has noted that the widespread adoption of technology was accelerated by the emergence of the virus. However, looking at this change, we need to embrace digital leadership and take a stand in how we bring about this transformation. Are we going to rail against an inevitable transition to society, or will we embrace it as a natural consequence of a tech-savvy population?
An Increase in the Need for Tech Workers
The World Economic Forum estimates that we may be seeing social distancing protocols in place until 2022. This estimate suggests something else to us. Because more people will opt for staying indoors and avoiding contact, there will be a more substantial demand for developers. From websites to phone applications, developers will help to meet the need of consumers for goods by removing the face-to-face interaction that has been deemed dangerous.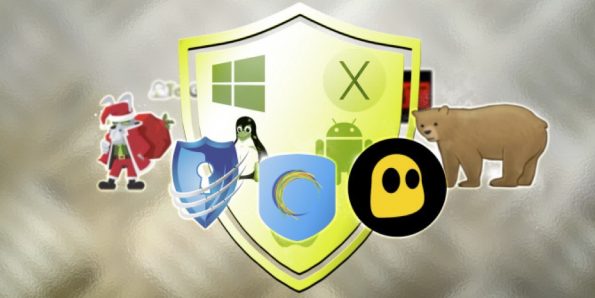 Additionally, with so many more users online, cybersecurity now becomes a concern for many organizations and users. Instead of seeing data breaches happening once a month, the added time to dedicated to cracking security could speed this up to once a week. To capitalize on this increased demand, it's evident that companies will need to fall back on their cybersecurity staff to provide the infrastructure they need for effective digital leadership.
Tech skills take a long time to learn. There are several accelerated programs available that allow new users to develop tech skills in a fraction of the time it usually would. However, these "boot camps" aren't suitable for everyone. Many users who opt for this method can spend months immersed in their learning track. While the quarantine does offer us the chance to do this, whether it'll be the best way to enter the tech field remains to be seen. However, despite the need for tech talent being so overwhelming today, the most crucial facet that a business, like a personal injury lawyer, needs going forward is the ability to manage those resources.
Digital Leadership Is Non-Negotiable
With such a massive gap between the world returning to normal (if it ever does, that is) means that leaders will need to adapt their digital leadership skills to a more connected office. Remote work isn't the same as working out of an office. Trying to apply traditional management techniques to a digital workplace is a recipe for disaster. At best, trying to manage a digital team like a conventional office will lead to a loss of confidence in the company. As Harvard Business Review reports, when employees fail to trust their leaders, financial ruin usually follows.
Leadership markers remain the same. Employees will still look towards their bosses to bring mindfulness, empathy, and competence to a work environment. However, how those leaders communicate that their teams will be vastly different. A good example of tech leadership is showing how a professional can remain a leader within the tech space through the adoption of a new methodology.
The Fall of the Curtain on a New World
While the "Brave New World" we face won't be nearly as dystopian as Huxley's, it will be significantly different from the planet we have grown used to. The COVID-19 virus has changed the face of the world. From companies adopting remote work to businesses offering services on delivery, today's world has made a vast technological leap. When the curtain settles on this new world, it will be the leaders who can successfully adapt to it that will stand the best chance of furthering their careers going forward.