Property owners can reduce their income tax and increase their cash flow if they take advantage of a cost segregation study. The basic principle is to shorten the rate of depreciation. This will reduce tax income obligations. The revenue saved can be used for re-investments or savings. You need to identify a good cost segregation firm to ensure that you get good service.  With a few guidelines, you can find a good firm to help you in determining the depreciation rates.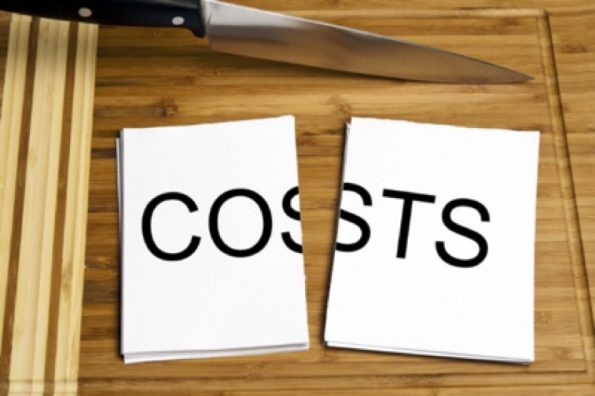 Here are the 4 Things to know about Cost Segregation Firms
Tangible property regulations expertise
Experience and expertise are important factors to consider when choosing a cost segregation firm. You will save a lot of money if you consult a professional segregation firm's services. A company profile review can give you some tips on the quality of the services they offer. Client's feedback and history of their work are also good considerations that you should make. The cost segregation firm's main aim is to help their clients save on tax. Whether you have acquired a new building, renovated one, or built it recently, they will help in reducing the rate of depreciation period. This way, you will pay less income tax.
Cost segregation study method
You should know the approach that the firms use in the study.  The engineering approach is the best. This way, in case of an audit, you have all the facts ready. Other approaches to depreciation rates that cost segregation companies use include; residual estimation, sampling, and the rule of the thumb. The firms may also conduct a survey to determine the depreciation period.  You may research on various cost segregation firms online first so that you can identify the most appropriate company to hire.
Reference
You should research online for good cost segregation companies. Alternatively, you may ask for references from friends, family and through social media. Before you choose the best firm, you should follow up on all the contacts to compare the type of services they offer and the cost. You should watch out for firms that subcontract to third parties, their willingness to take liability insurance during the cost segregation analysis, and support during the audit. If a firm also has tax experts, it makes it even easier for you to comply with the tax regulations of the state.
The benefits to clients
Cost segregation firms offer many benefits including; cash flow increases, depreciation expertise advice, and other value-added services. Such companies strengthen their relationship with you and offer professional advice in other financial matters. Before you hire a cost segregation company, check their values and type of services they offer. You should make sure that through their analysis, you will qualify for tax reduction. They may also help in accounting and auditing hence saving on costs.
Cost segregation study may not be beneficial to all properties. A segregation cost firm can access your property to check for potential tax reduction savings. Cost segregation firms offer important services to ensure property owner's depreciation rates and income tax are fair.