Want more money? There aren't too many people out there who would say no to that question, but yet many people don't know where to start. They might have a good day job, but something still feels like it's missing—and they wish they could spend more of their time doing what they really enjoy—and make some extra money.  Enter the side hustle.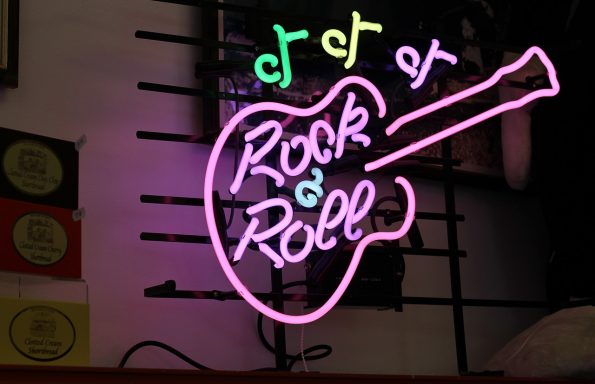 Simply put, the side hustle is a way to supplement the wages from your full-time job. Most people take a hobby they're passionate about (for example, book lovers can start selling ebooks) and find a way to bring in additional money. If it sounds too good to be true, just take a look at the numbers.
The Benefits of a Side Hustle
According to a recent survey of 2,000 adults from customer marketing firm Vistaprint, more than a quarter of them have turned to side hustles to supplement their wages from a full-time job. And the income they're generating is nothing to sneeze at. The average income is about $15,000, with 14 percent of the survey's respondents bringing in more than $22,000 a year.
Of course, bringing in extra income is the main motivator, at 62 percent in the survey. With the increasingly large amounts of student debt and rising prices on everyday goods, any extra income is welcomed with open arms.
But it's not the only reason people are taking on side hustles. In fact, 37 percent of the survey's respondents started a side business to pursue a passion, and 41 percent said they did so to spend more time doing what they enjoy.
Choosing a Profitable Side Hustle
If you're thinking about starting a second or side business, it's important that you choose one that will give you the best return on your investment—both of your time and your money. Some of the more popular options include the beauty and wellness realm, along with flexing those artistic muscles or even becoming a personal trainer or hairdresser.
But one avenue that is rapidly growing in popularity is that of the healthy vending machine business. In a world that's becoming increasingly aware of the need for convenient—yet nutritional—snacks and food, companies like Healthy YOU Vending are showing up all over the country.
Healthy YOU provides side hustlers many of the same benefits and support found in a franchise, without forcing them to pay the fees or royalties. The booming $43 billion vending/automatic merchandising industry is one of the fastest growing, untapped segments in a market that's craving healthy options and convenience.
Unlike other franchise opportunities, Healthy YOU Vending only requires a comparatively small initial investment, very little operating capital, no fees or royalties and it provides a passive, 24-hour income—the perfect supplement to your traditional 9-5 job.
How to Have a Successful Side Hustle
So, what should you consider before taking on a new side hustle? According to Vistaprint, you should:
Start with something you already enjoy
Focus on tasks which generate revenue
Build a strong social media presence
Set long-term goals
Leverage word-of-mouth marketing
Network with people who are successful
Having a side hustle isn't for everyone, but it has helped countless people supplement their income, pay off debt, handle everyday expenses and give them financial freedom. The best part is that unlike a job with a boss, you get to keep all the profits—because you are the boss.
Are you ready to take the leap?
By: Abby Heugel