ICOs or Initial Coin Offerings are a great way for companies to launch off their cryptocurrency projects. An ICO offers companies and buyers the chance to create value for any project before it formally enters the market.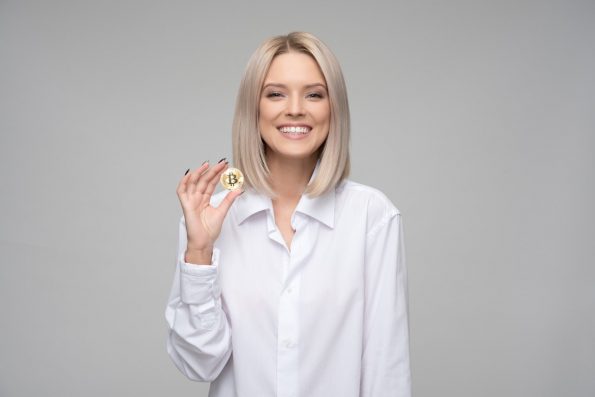 ICOs are distinct from regulated equity share sales since they can be purchased without mediation from brokers. Further, you can buy them from anywhere in the world. There are a bunch of other benefits they provide. Nevertheless, there are some considerations that you need to make before you invest in an ICO.
Things to Consider Before Making an ICO Investment
How Comfortable Are You with the Risk/Reward Ratio the Coin Offers?
Generally speaking, ICOs offer cryptocurrencies for purchase at a lower price than their estimated trade price on exchanges.
This means you can potentially benefit by buying tokens before they gain a much higher trade price. Your net profit will be the difference between your initial buy price and the present market value.
However, it is not necessary that all ICOs will hit the trade market or even be successfully traded. So, the investor needs to take a calculated risk and make a smart investment decision.
What Is the Purpose of Your Investment?
The purpose you intend your investment for has a lot of impact on your investment decision. If you just want to trade quickly and make a little profit then you will invest the proportionate amount. But if you believe in the long-term potential of the coin, then you might want to make a value investment.
Generally speaking, cryptocurrencies which seem to only have a novelty value are better for turning a quick buck. But others which bring new features to the market tend to be better for a long-term investment. Ultimately, it is the investor's decision which they want to go for, if any at all.
What is the Target Market for the Cryptocurrency and How Does It Change the Market?
Overall, cryptocurrencies perform much better if they have a specific industry in mind and address some functional hindrances in it. Such coins are far more likely to have long-term value in the market since they will introduce new factors and increase profit potential.
For investors, the task here is to understand the significance of the technology the coin brings to the industry. Further, this advancement must be weighed against many other factors like the level of uptake by market players, implementation costs, upgradability etc. All these will cumulatively determine the investment value for each ICO.
What Does the ICO Company Have to Offer?
The team behind the coin has a lot to do with its success. The individual personnel and their repertoire are key to its success or failure. In general, the more well-known any team member, the more easily people can trust their work. Further, it also indicates towards how well the coin will do in the longer run. Naturally, this also influences how big an impact it will make on the target industry.
How Soon Can the Coin Enter the Market?
This question will determine how soon you can see a return on your investment and how long will the overall process take.
Conclusion
There are plenty of factors that need to be considered when considering an ICO investment. The above mentioned are some of the key factors that will help you make an informed and prudent investment decision.
This article was supplied by Phillip Nunn – a thought leader and speaker on Blockchain, Cryptocurrency, and Fintech – follow his blog.