When it comes to business management, it can sometimes be a little confusing to figure out the best path to take. When you have to deal with a competitive market like the insurance industry, it's easy to feel overwhelmed. Fortunately, new business owners have the advantage of using the example of technology solutions other successful companies utilize as a foundation.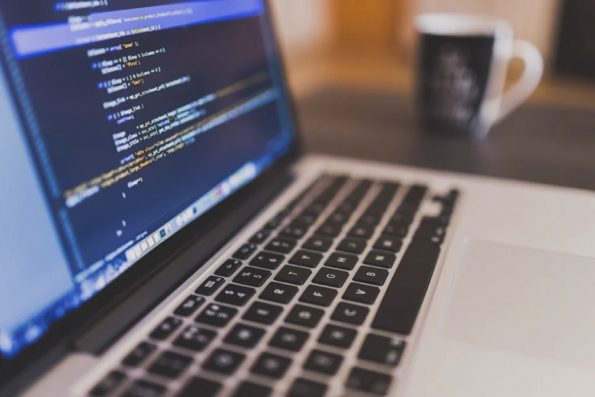 Most companies across all industries are migrating to cloud services, and the primary reason lies with accessibility and convenience. It's understandable to be confused as to why cloud-based solutions are so popular, especially if you haven't yet experienced what the cloud is all about. But cloud-based solutions for insurance companies are bringing innovations to the otherwise established industry practices.
What does the cloud offer companies in general?
The cloud is all about offering accessibility no matter the scenario. Business owners can run their company from the comfort of their homes with the help of cloud-based services. Not only does it help keep things optimal and efficient, but it also allows you to manage various aspects of your business through your phone.
The cloud also offers opportunities for new companies to make the most out of the situation. For example, a new business might not have the necessary resources to build an IT department from scratch. After all, you have to hire employees, train them specifically for IT, buy the required hardware/software, and deal with cybersecurity. On the other hand, with cloud-based services, you can outsource to IT managed services. This gives you the chance to compete with the very best with little to no effort. It's a fantastic way to get your start as a new business, which is why so many are migrating to the cloud.
How cloud-based services are affecting insurance companies
The exciting thing is that cloud-based services are affecting all industries — including insurance companies. It might seem like insurance is a straightforward and traditional process, but there are plenty of ways it can be improved. For instance, you can deliver a more personalized experience to your clients with the help of AI services and insurance pricing software. It's the software that allows insurance companies to convince potential clients to give their services a try.
After all, most people can appreciate an experience tailor-made for them, even if it's something that isn't traditionally entertaining such as insurance. With the help of AI and various pieces of software, business wonders are given new tools to tackle a competitive industry.
A new way to experience the cloud
With cloud-service providers such as Microsoft Azure and Amazon Web Services offering a foundation for companies through the cloud, there's little to no risk. Low-risk, cloud-based solutions for insurance companies appeal to their risk-averse cultures. Of course, you can argue that you have less control overall, but what you get in return is a chance to run the business however you want, and from wherever you are. It's the kind of experience that can help newer companies make their mark on the industry without taking too many risks in the process.
Conclusion
Cloud-based services are changing insurance companies in much the same way it's changing everything else, by making things much more accessible not just to the masses, but also to ambitious entrepreneurs. The convenience offered by the cloud goes both ways, allowing insurance companies to thrive.
Image: https://pixabay.com/photos/coding-programming-working-macbook-924920/