Doing business in 2019 without the internet is, simply put, not really doing business at all. A business operating without a stable, reliable and consistent internet provider may as well be selling rocks in the Stone Age. With that being said, choosing the right internet package to suit your small or medium business needs is a decision that takes a little insight and understanding as to what exactly you are getting yourself into.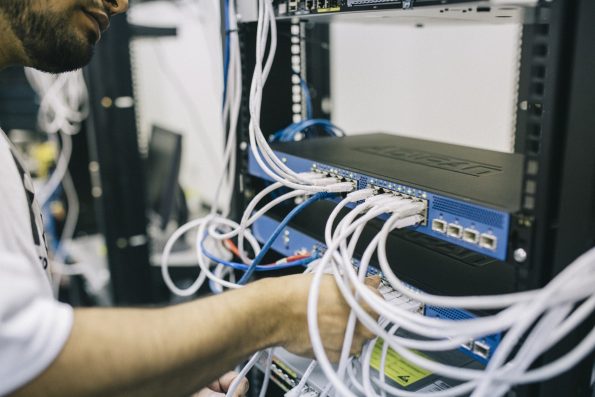 Now although big corporations can afford to make some monetary decisions that do not always work out in their best interests, as a small-to-medium business, this kind of monetary faux pas, however, is no luxury for you. And knowing how to Compare Business Internet Plans in order to seek out the most cost-effective and efficient Internet Service Provider (ISP) for your needs, is an absolutely essential task.
Understanding Business Internet Packages
At its core, you can get anyone to get you connected to the internet, however, not all providers work in the same way. Digital subscriber lines (DSL) and cable providers are most common in cities and urban areas, while more rural and less populated destinations are reliant on satellite services for their internet connection. Finding out what is more prevalent in your area is a good place to start. This will let you know exactly what you are dealing with. Your next considerations when you compare business internet package plans should take your bandwidth usage into account, and should consider the following:
Your sending and receiving of emails
Downloading and uploading files, as well as the frequency of these activities
The size of the files you will be downloading
How often you will be streaming videos or making Skype calls
All these are usage factors that are going to influence and determine the amount of bandwidth that your business is going to require.
Ask Questions
Asking questions is the best way to get the internet package information that you need to make an informed and better business decision. The majority of ISP's seem to operate on a perfect-world model, where nothing breaks down and failures and faults in equipment do not exist. Knowing how your ISP handles these kinds of the issue is vital to your decision-making process, and the following checklist is going to help you get the information that you need.
What's the average hold time for customer who is in need of help?
The customer service center operating hours?
How many hours of downtime does the ISP experience annually?
How many subscribers share a connection? (this impacts directly on your internet speed)
Does the company have local service technicians?
These questions are going to help you establish who the best ISP for your business is once you start to compare business internet plans.
It should go without saying that doing your homework regarding your ISP is only going to be beneficial to your business in both the long-run and immediate future. Finding the best deal for you is easy if you have the right tools to guide you.