A business runs on diligence, passion, and creativity — but it also needs a whole lot of legal help. Regardless of your industry, your startup needs legal assistance to ensure its growth remains safe and secure. You need lawyers to help you with incorporation and IP creation. You also need lawyers to help you write contracts for clients and staff. However, what you don't need is lawyers' prohibitive fees, which can cost your startup hundreds of thousands of dollars — even millions — in just the first few years.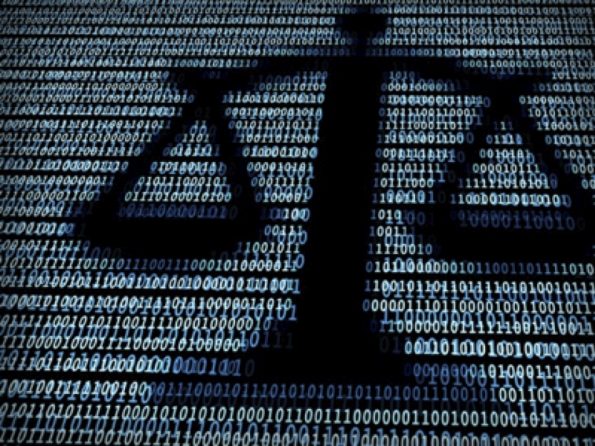 Thus, as with many other expensive aspects of starting a business, many entrepreneurs like you are turning to software. There are dozens of computer programs that replicate lawyers' services, including legal research, contract management, and more. Lawyers have existed for centuries, and they command high salaries due to the intricacy of their work — so is it really possible to replace them with a few lines of code?
The Issue of Artificial Intelligence
Artificial intelligence is organizing online advertising, predicting the weather and crop yields, and even driving cars. However, practicing law is slightly more difficult than any of these tasks. A lawyer performs myriad duties, from analyzing legal documents and briefs to advising clients and appearing in courtrooms. AI can excel at some of these tasks. But most of them remain out of reach for now. More realistically, artificial intelligence and computer software will assist lawyers, not replace them entirely.
For example, one of the most significant time-sucks for lawyers is document review or finding documents relevant to a case. If all law firms immediately adopted software that took over this task, it is estimated that lawyers' billable hours would decrease by 13 percent. However, most law firms already outsource this laborious task to third-parties or automation; only about 4 percent of lawyers spend time on document review. Thus, it seems that software doesn't pose much of a threat to the law industry.
This might not always be the case. Not even the smartest tech experts or the most progressive lawyers can predict where artificial intelligence will go in the next five or 10 years. Already, a Silicon Valley startup called Atrium has developed an app that hopes to automate nearly every task that forces startups to hire lawyers, which might include acquiring funding, merging, and being sued. For now, Atrium is using real lawyers to provide clients with advice and action. But the startup is working diligently to build AI solutions.
Yet, Atrium is in its earliest stages, and the development of its vision will be time-consuming and costly. For now, it seems that even with software applications, startups and small businesses will need to hire flesh-and-blood lawyers to advise and defend them properly.
The Real Legal Solutions for Startups
Though most extant legal software solutions target law firms, there are some applications startups can use to reduce their legal costs. For example, software is relatively good at producing boilerplate contracts, such as you might use for hiring employees or freelance staff. You might also use software contract management solutions to track the lifecycle of your contracts, which will help you determine when a contract needs to be renewed or terminated for optimal use. In these instances, automation is faster and less costly than trained lawyers.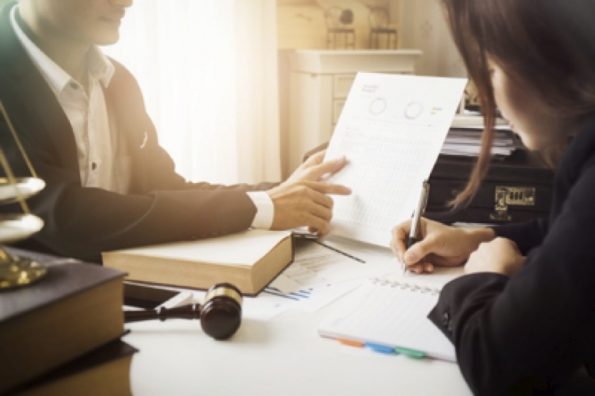 However, for the most part, software isn't an ideal replacement for legal aid. Startups especially require experienced legal attention because they often disrupt established industries and combat small businesses with their products and services. Instead of replacing your lawyer, you can cut costs by recognizing when you are in need of legal help and when you can rely on automation or applications. Here are some situations that might prompt you to seek legal help:
Company formation. Because this typically consists of filing straightforward paperwork with your local government, you probably shouldn't use a lawyer unless you are trying to divide equity upon formation.
Intellectual property creation. If your IP is unique and at the heart of your startup, you definitely need legal help to protect your business. If IP isn't terribly important to your startup, you can seek alternative legal solutions.
Regulation. Startups in heavily regulated industries, like health and finances, should have lawyers available to help navigate the confusing rules and controls.
Funding. Money acquired from loans and grants is relatively stress-free, but anytime you accept funding from an angel investor, venture capitalist, or similar source, you need a lawyer to ensure the agreement is fair.
Technology is impacting every area of startup and small business operations, including legal services.