The last thing anyone wants after they buy their house is to realise there's been another housing price bubble, right? Then to have all that money disappear into the ether only to be seen again many years down the line. This is the danger of having inflated profits in the real estate market, houses being sold for more than they're worth leaving us in a situation similar to 2008 with the houses being foreclosed on and people being raked with debt.
Not good.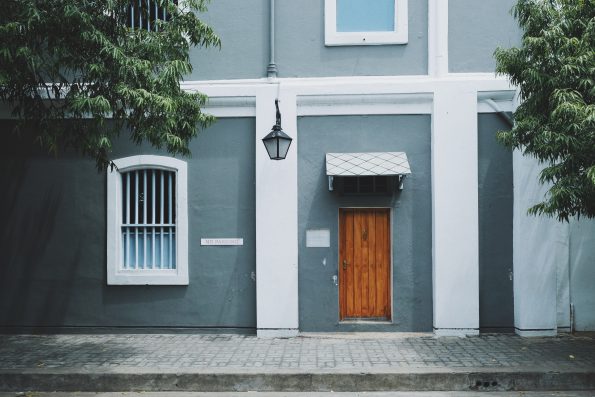 So how can we stop this, there may not be anything we as individuals can do. But this could be a chance for tech companies to step in and do the work for us to help protect from future disaster. Proptech may be the solution.
But let's start at the beginning.
How Do Mortgage Markets Work
Mortgage markets work off of credit companies lending out money, this is commercial banks, credit union, pension companies and even insurance companies, they make real estate loans based on the income and credit of the borrower.
These people then lend out to individuals, sometimes through mortgage brokers and provide you with the money to buy the property provided you meet the criteria, the problem being mortgage brokers take a big cut when they do so. The banks however make money on the interest of the load rather than the fees.
But these mortgages actually get bought and sold, so the money you're paying back may not actually go the original person who lent it to you, there are rules in place but these transactions are the mortgage market.
How Software and Marketplaces Can Help
The problem with broker fees is because of them people want to charge more for their real estate properties, because if they sell it for more that can absorb the broker fee so they don't lose out making it a win for everyone involved.
You can compare mortgage rates on moneyexpert.com for instance to get a better idea of what sort of rates are available, and even compare them so you can find the lowest available. This forces brokers to keep their fees competitive to try and win business stopping it from getting inflated. They have advanced software which allows them access to data that would take you weeks to find by yourself.
How long will it be before the mortgage market is completely commoditised?
The worst case scenario in my mind is that the real estate market could become completely commoditized, this would make all mortgages and house prices measure off set specifications like square footage. It wouldn't matter if you had a landscaped garden or an open fire place, it would be a commodity, similar to how you can only sell gold for its weight value not the work that's gone into the piece of jewelry.
Is this likely? Not overly, and with proptech companies stopping profits from getting inflated I think it should remain fine as is. Also, because people like to look at houses, they don't just want a report detailing space, bathrooms and conditions of the structure before they buy. That's a psychological trait that's unlikely to change.