Koh Samui, off the coast of Thailand, is one of the fastest growing islands in the world, it has over time been considered as a tourist attraction center due to its surroundings and how beautiful the place looks. People all over the world often come on a visit and it's indeed a fabulous place to explore. Getting a piece of land in the community is a good thing to do if you don't want to look for apartments to rent in Koh Samui, but one has to be sure that the paper work of the land is legal, as there are people that engages in fraudulent activities, therefore one needs to get a good legal adviser before embarking on this mission.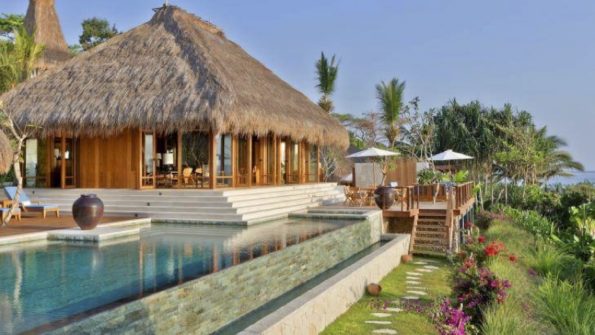 The investment opportunity in the country is high, and the economy keeps growing every day, people across the world are visiting this island on regular basis and one key factor that one can capitalize on is the fact that when people come around, they need a place to stay. So buying a land in Koh Samui would be a great asset as one can develop the lands by constructing a good building which will eventually be a source of income when people starts to make reservations and bookings.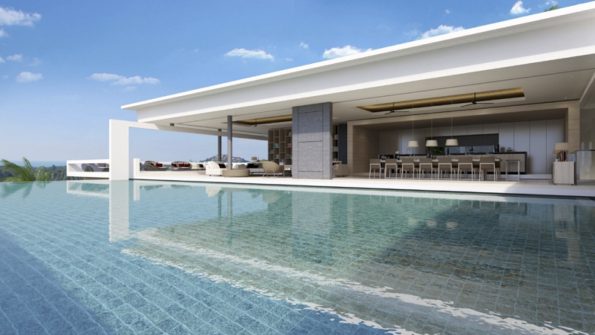 When it comes to the agricultural sector, the island is known for having one of the best land, that can be used to produce cash crops, cash crops like rubbers are amongst a few that the community has produced. If an investor is planning on investing in land for the production of cash crops and other crops, then Koh Samui is a great option, the lands are fertile; considering the agricultural sector as a major factor, one would say that anyone or company that ventures into the production of cash crops would be making a heavy source of income, the adverse effect of selling cash crops to dealers around the world would be a great investment for the owner of the land, not only as a source of income, but also as a way of creating job opportunities for the community. Workers would be needed for the processing of rubber, and in the process not only the owner of the land would be benefitting, as other community members can also benefit.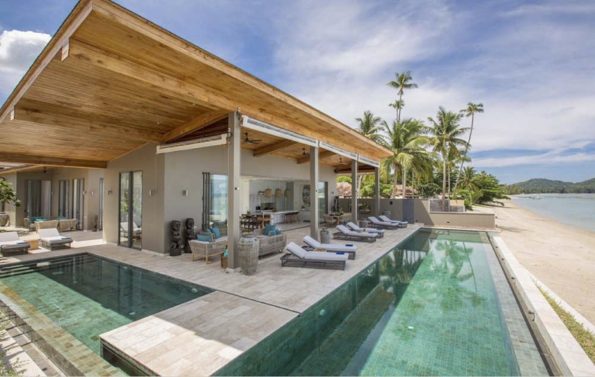 Another sector as to why getting a land in Koh Samui is a good thing to do is the fact that there just but a few standard medical hospitals in the community, one could venture into taking proper care of the people living in the environment, by getting a good land, first and foremost; then erecting a good building that would be used for medical services, as we all know that Koh Samui attracts a lot of people all over the world, and there also people from that community living there, getting good doctors and proper medical equipment's would be a plus for the community, when there is an emergency, people would need access to proper medical facilities, so buying land for this purpose won't be a waste of money.