For any business owner, the risk of being sued is a real one. This can happen almost regardless of what type or size of business you run. So, it is important to make sure that you are aware of that legal risk and do everything you can to mitigate it. If you want to know how to file a class action lawsuit or what steps you can take to reduce the chances of one being filed against your business, you should read on.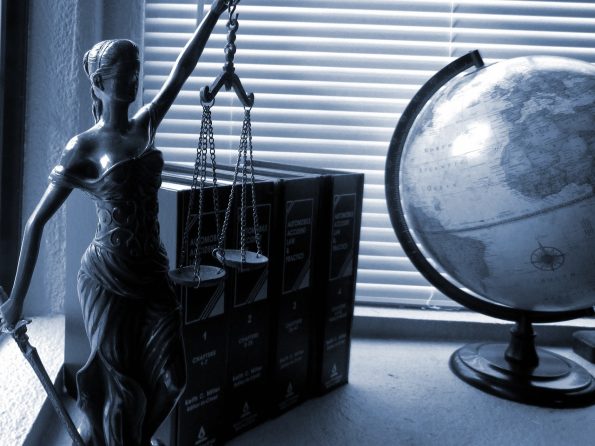 Don´t underestimate the risk
The first step to managing any risk is to recognize that it exists and understand how likely it is to happen to you. An awful lot of business owners still think they will never be sued. As a result, they do not work proactively to stop it from happening to them.
There is no doubt that the risk is real. Let´s take for example Americans with Disabilities Act (ADA) claims. These are soaring. Research carried out by UsableNet.com shows that, for the first quarter of 2019, these claims are up by 31% on last year.
The thing about these claims is that they are being made against firms of all types and sizes. Around, 60% of them are bought against retailers, including mom & pop businesses. You can click here to learn more about those statistics and what is leading to people feeling that they have no choice but to sue these companies. Hopefully, this example helps to demonstrate to you that the legal risk is a real one.
Know and follow the law
As a business owner, it is vital that you understand all the regulations that have an impact on how you operate. If you do not, there is no way that you can make sure that you comply.
Hire a lawyer to help you
One of the most effective ways to ensure that you do follow the law is to engage a lawyer with experience of helping businesses like yours. Ideally, you want to hire one right from the start. Doing this enables you to set your business up on a firm legal footing. It also ensures that you build up a strong working relationship with your lawyer and protect yourself from all kinds of legal risk.
Never ignore the threat of litigation
If you should find yourself being sued, never try to ignore the situation. Always take it seriously and seek the advice of your lawyer. What you do in the initial stages will likely have a big impact on the outcome of the case. Often, trying to handle things yourself will work out to be a false economy.
Follow the advice you are given
On a similar note, always follow the advice that your lawyer gives you. This may sound obvious, but it is surprising how often people are persuaded by someone else to take an alternative approach. It is all too easy to do, in particular, if your lawyer is telling you things you do not want to hear. Provided you have followed the guidance you can find here and hired the right one for the job, there really is no reason not to trust them completely. It really would be counterproductive not to follow their advice.