AV stands for audio-visual, meaning AV equipment relates to a large variety of technological devices. AV equipment is used in various environments within the business world, from meetings to videoconferences. They can be highly beneficial to the business, as inter-employee communication can be improved, and productivity can be raised. You can click here to see more about available AV equipment, specifically from a reliable company called Neets. Neets manufactures professional AV equipment that can meet your businesses' specific needs.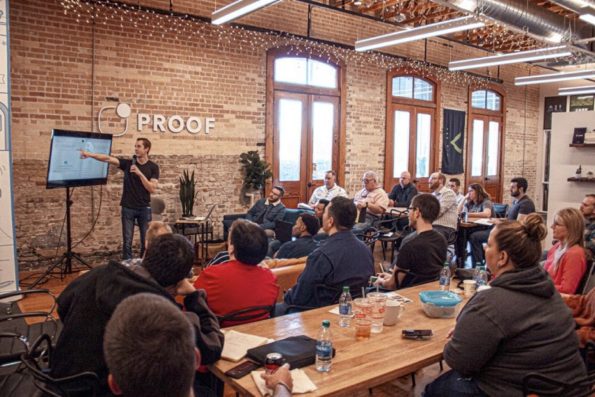 Are there different types of AV equipment?
Not all AV devices come equal. Professional grade devices are more durable and easier to integrate than cheaper consumer products. They are designed to work collectively to create the best user-experience. In fact, they are generally integrated so that an AV controller can be installed: this device streamlines the user experience, as a central interface for all the devices within a space.
The kinds of AV devices used depends largely on the space they will be installed: residential or commercial. Some specific examples of AV equipment include speakers, smartboards, projectors, and webcams. In education, student engagement can be improved with the right AV equipment. Smartboards are becoming a staple in the educational field, with many modern students far more familiar with them than classic blackboards. Additionally, many students opt to take their notes digitally, rather than in physical notebooks, meaning that information exchange between their devices and the teachers should be smooth. 
The quality of an AV product can influence ease of usage, or how rapidly new users can get the installation operating as needed without technical issues. Quality can also influence how effectively meeting attendees can communicate during a meeting, particularly an online videoconference. No one wants to sit awkwardly for an hour as the video glitches and the sound stops working or pay for third-party assistance.
What are the benefits of AV equipment for businesses?
AV equipment, as aforementioned, can communication. Given the frequency of meetings within most workplaces, it is important for them to be beneficial to the companies' goals. Some of the main issues that meetings suffer from are a lack of direction, organisation, and attendee engagement. 
While AV equipment may not be able to solve all problems, it can certainly modernise a space. When the AV equipment in a meeting room is compatible with the attendee's own devices, it becomes easier to present and exchange information on a larger screen. Since many meetings take place with some or all attendees online, AV equipment is particularly important in the modern age. One of the main areas in which AV equipment can help is remote work. 
Remote work, especially during the current Covid-19 pandemic, has shown how important it is for technology to be operating smoothly. Stable and fast connections ensure that conversations are easy to follow and assist with engagement. 
What is the history of AV equipment?
AV history is stuffed with innovation and fantastic engineering. Hundreds of years of development have led to the point where we can communicate with each other around the globe with a few taps on a screen. Progress has not slowed down; we are still in the phase of AV technology's growth.
The first photograph was taken in the early 1800s, but it was not until 1888 that celluloid film was first used. Technology from these cameras would be developed over the next few decades, until film producers could record moving images – videos. In fact, colour videos did not appear until the 1950s. The modern digital camera is immensely different, but its origins can still be recognised.