No matter what kind of office environment you're involved in, your colleagues will play the most important part in a working day. You've got to make sure that everyone is happy and willing to get the work done. From the physical office space to the individual worker, there are plenty of methods to ensure motivation from your team.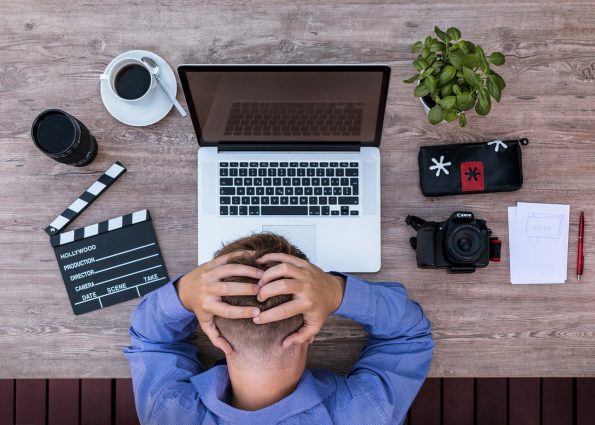 Office Design
It has been proven that the office space has a huge impact on an employee's health – both physical and mental. So you should ensure that the working environment is a comfortable place to stay and be productive. For instance: make sure office chairs offer back support. If possible, you should make there is plenty of natural light in the work space. Even small things such as desk plants can make for a much more pleasant work environment.
Healthy Office  
So it's clear that the physical office space can impact the people that work there. Something else you could consider to make them feel more motivated is to encourage healthy practices in the office. The team will feel better and therefore work better. You could have walking desks installed. Or at the very least have signs to encourage people to get up and walk about every half or so.
Have healthy snacks in the kitchen such a fruit can help your colleagues get some of the recommended 5 pieces a day. Another way to help them is by offering incentives to quit smoking. You could provide vape kits to ease people into the transition of not smoking.
Team Building
It's not just the physical aspects of an office that will keep its workers motivated. It's the team
itself that needs to be a strong unit and encourage the best results from one another. You need to make sure everyone is focused on being part of a team. Whether this takes the forms of weekly meetings so people can check in with one another, or a day away with trust activities. Do whatever you think is right for you and your team to get the best results.
Time Away
You need to make sure you're flexible with your employee's time. You cannot expect them to be willing to work 24/7. Even if someone loves their job, they will need time off to recharge their batteries to get ready to throw themselves back into their work. It is unfair to expect someone to work every single day and get the same productivity results. It's like expecting a car to perform just as well running on empty rather than on a full tank.