Being a business manager isn't a fete for the fainthearted. Not only are you in charge of planning all the business logistics but also hiring the best talent to increase your organization's productivity. Now, imagine all that happening while your closest team member is 700 miles away and all the others of your remote team are scattered on different continents.
Today, more and more businesses are starting to embrace the concept of remote working and hiring talent from different countries. According to a recent report by IWG, it is estimated that 70% of the global working population works remotely at least twice per week. With such a staggering number, the biggest question then becomes; How do you manage your remote team and still ensure they continue to perform at the same level (if not better) as their in-house peers?
In this article, we are going to discuss how to manage a remote team and the tools you can use for that.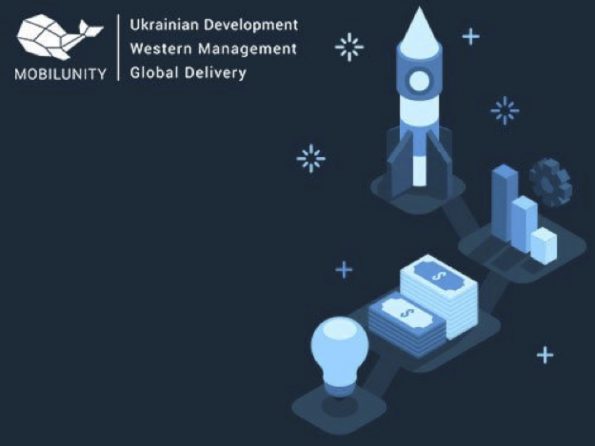 As a manager, the responsibility to manage, nurture, and guide your team is a challenge in itself. For instance, if you are looking to build a CMS system for your online store but face limited in-house skills, you may choose to work with a remote Magento development team. The only problem is that you don't have the luxury of consulting with your team members one on one. 
However, with the recent technological advancements in project management, collaboration, and communication tools, you shouldn't have any problem with that.
What is a Remote Team?
A virtual or remote team is a group of people who possess complementary skills and are committed towards a common purpose. Typically, these team members work directly under a manager or a team leader towards achieving pre-defined objectives but aren't geographically co-located.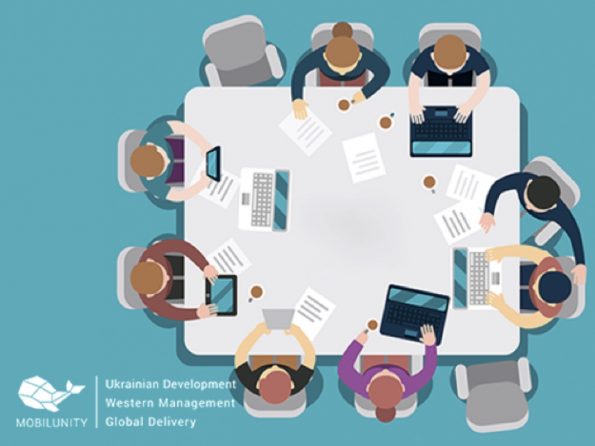 Common Challenges Around Managing a Remote Team
Different Time Zones
As indicated above, remote teams operate under different time zones and jurisdictions. As a result of these varying time zones, communication becomes extremely hard. For instance, a whole team waiting for a particular member to respond to a crucial e-mail can lead to unnecessary downtime rendering the entire team unproductive. Moreover, scheduling meetings with a globally distributed team can be tough considering you have to choose a convenient time for every team member which is almost impossible.
Language and Cultural Barriers
Another festering challenge of managing a globally diverse workforce is language or cultural divide. These two differences can greatly affect the way team members communicate with one another, how they prioritize different tasks, and even how they define success. If you are to truly enjoy the success of remote work, you should know how to navigate these cultural barriers.
Distracting Environments
We all love envy a job that gives us the freedom to work from home. However, it's almost impossible for remote team members to work unmetered under such circumstances. With every distraction comes diminished productivity especially from well-performing employees.
To avoid this problem, ensure you set clear standards and guidelines to manage every team member. Additionally, set fair and clear deadlines to avoid slacking.
Mistrust and Lack of Cohesion
Daily engagement and face-to-face interactions create a feeling of trust and togetherness in the workplace. However, this is not a luxury that remote teams enjoy as they rarely meet which may lead to diminished trust. 
As a manager or a team leader, team building exercises will help everyone feel comfortable around each other hence eliminating unnecessary friction.
How to Increase Remote Team's Productivity 
As you can see, accountability and visibility are some of the biggest concerns when companies want to hire remote developers. Here are a few tips to help improve the productivity of a remote team;
Give Clear and Specific Instructions
Poorly stated requests will lead to misunderstandings hence yielding the wrong results. Moreover, multiple repeated corrections on a project cause unexpected delays which in return demoralizes the team. Before sending requests or delegating any task to your remote team, ensure you issue explicitly clear instructions. 
This may come like an overstatement but there have been instances of canceled projects once team members realize that they have been working under wrong instructions. As such, encouraging your team members to spend time trying to grasp the nuts and bolts of your project will enhance their performance and the results will be more precise.
Maximize on Communication
Another great tip to sustaining the productivity of a remote team is by keeping your communication lines open at all times. For this, you will need to employ multiple communication tools like Skype and Google Hangouts from time to time.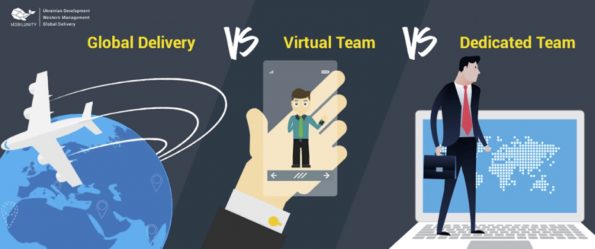 Video conferencing will help you read the attitude of your team members towards a particular project hence determining whether everyone is onboard. 
Incentivize
People want to feel that their contribution is being recognized and their efforts appreciated. The happier and satisfied your employees are, the more effort they'll put in their work. Productivity increases when you reward them as they feel compelled to work even harder hence improving your company's bottom line. 
The nature of incentives doesn't have to be a high remote developer salary or any other form of monetary gain. A small gesture like praising your their effectiveness in a meeting or gifting them with gift vouchers can also go a long way.
Track Employee Performance
As a manager, how do you establish whether your remote workers are doing what is required of them? How do you strike a balance between 'checking in' and transparency without appearing to be the big brother supervising their younger sibling?
The answer lies in measuring the output of team members and here is how to calculate productivity. Start by tallying the output of different team members working on a similar project and calculating their median output value. 
GPS time tracking app is a software application that uses GPS to track the location of employees and then records the data in a central database. The data can be used to generate reports on employee productivity, identify areas where employees are wasting time, and improve the efficiency of your operations. GPS time tracking apps can also be used to monitor compliance with safety regulations, to ensure that employees are working in authorized areas, and to prevent unauthorized access to sensitive areas.
This value then serves as the measuring yardstick for good performance for a similar task. Additionally, performance can also be measured by assigning a task, setting a fair deadline, and tracking how long team members take to complete the task. If any member misses their deadline one too many times, ask how you can help improve their productivity. 
Best Remote Team Management Tools
Project Management: Asana
Asana is one of the best project management tools currently available on the market. This cloud-based tool is super-simple to use and helps project managers improve communication and collaboration when working on projects. The tool allows you to break down large projects into small manageable tasks. Moreover, the Premium version features a workflow diagram that is automatically updated when one phase of the project is complete.
Time Tracking: HubStaff
Time tracking your remote team members is another big problem that managers struggle with. When dealing with a distributed team and collaborating on a project, you need to know who is doing what and at what time. In order to accurately bill the number of hours worked respectively.
HubStaff makes it easy to track work time remotely whether team members are working on a mobile device or a desktop. You will also appreciate the fact that it takes random screenshots, tracks the keyboard clicks, and track the mouse movement to ensure that you pay for work done only.
Chat and Video Conferencing: Slack, Zoom, and Skype
Without communication tools, it can be hard to keep tabs with your team members on the progress of your project. Since inception, Slack has grown through the ranks to become the de facto communication tool for remote teams. 
It allows you to breakdown murky chats into organized topic-specific chats. Additionally, it has a voice chat option for faster audio communication.
In terms of video conferencing, there is Skype and Zoom which allow s for virtual meetings with team members over a video call. Even better, these tools allow you to share computer screens just in case you need to clarify anything.
File Sharing: DropBox and Google Drive
When you hire remote workers, you should expect the members to constantly keep on sharing files. And when it comes to large file sharing, emails just don't cut it. For this, you need a Dropbox team account as it allows you to share and send large files without a hassle. 
For large word and excel documents, you can use Google Drive. This cloud storage service gives you a free 15 GB storage which is way beyond the limits of a hard drive. For convenience purposes, Google drive allows for remote file editing which improves efficiency and turn-around-time of projects. 
The Take Home
The key to building a productive and highly motivated remote team lies in communication, collaboration, trust, and transparency. Team members are likely to go full throttle when they know that someone has their back even when they are in a vulnerable position. As a manager or a team leader, encouraging accountability and transparency through setting goals and deploying project management systems will help you build a connected and productive remote workplace. At the end of it all, your remote team members will have rallied behind you by producing high-quality and consistent work towards reaching your business goals.