If you are an entrepreneur thinking of investing your money, you are probably wondering how much you should invest, what you should invest in, and when you should invest it. Real estate investing has long been considered a solid investment and you can maximize your profits if you buy properties at the right time.
Supply and Demand
Supply versus demand is considered the most important factor in any business and real estate investing is no exception. The housing market uses "months of supply" to calculate how long it would take every house in the market to sell.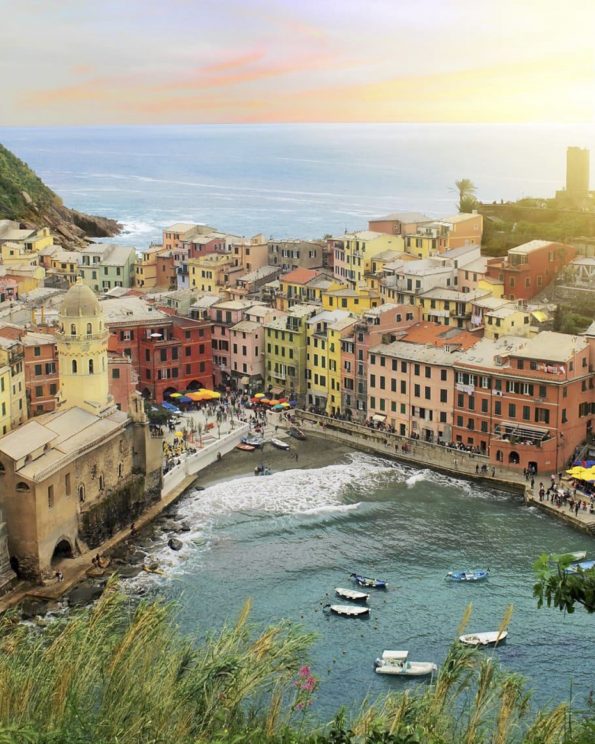 Successful real estate investors will calculate the housing supply before they put their money into anything. To do this they will divide houses for sale by the properties that have been sold in one month.
If you look in a particular area and see that there are 40 homes for sale and 10 of those homes sold, there would be 4 months of supply left in the market. It is considered a good idea to buy real estate when there are over 6 months of supply left.
What will you charge for rent?
Before you buy any home, you should always figure out how much you can realistically charge in rent for that particular property. Make sure that you will make a profit of at least 1 to 1.5% before investing in any home.
Nowadays you may also want to check out the price you will get for a temporary rental through a home-sharing website. If you look into condos for sale in Sunny Isles, for example, you will see that housing prices are on the decline and temporary rentals can nettle you over $4000 a month in that area.
Can an uncertain housing market be beneficial?
If you are looking to buy property, 2020 may be a very good time for real estate investing. The COVID 19 pandemic has created a lot of uncertainty in both the stock market and the real estate market. However, residential property investors have found some ways to profit during this uncertain time.
Investors in the real estate market will occasionally use what is known as a "subject to" investment. When a person buys a property this way, they do not have to get new financing. The method leaves the loan that the seller has taken out on the property in place. Hence, the real estate is, "subject to" the terms of the seller's loan. The loan will stay in the seller's name for a certain period of time and then the buyer and seller will finish the deal.
Figure Out Your Property Taxes
When deciding where to buy property, you should take property taxes into consideration. The state of New Jersey has the highest property taxes and Hawaii has the lowest.
Property taxes are also called Mill levies. the rate of the tax is calculated in mills. each mill equals one dollar per $1,000 of the assessed value of a house or condominium. In order to figure out your property tax, simply multiply the value of your home by the mill levy.
Knowing when to buy property can be complicated. However, if you research the overall cost of your investment, you should be able to make your real estate investing profitable in the long run.
Authoritative Sources:
https://www.forbes.com/sites/reginacole/2020/04/20/now-is-a-great-time-to-invest-in-real-estate/#48d42e4b3365