The best business ideas boast a unique theory that assists individuals to make profits. Such an idea is centered on an exceptional service or product that's offered with the aim of helping an entrepreneur secure financial gain. In general, a promising business idea should be profitable, unique, problem-solving and innovative. However, as time changes, the market also experiences significant adjustments. This means that the business idea that made good money for an entrepreneur centuries ago may not work so well in today's market.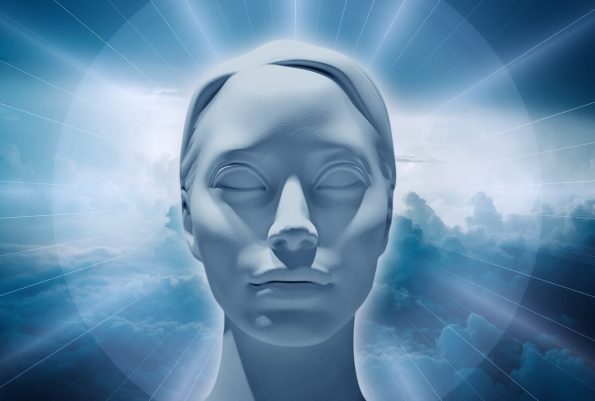 The greatest business ideas are geared towards fulfilling a demand in the market, which is especially true if the supply of the needed product or services is low.  However, developing a good business idea is not always a walk in the park.   Here are some new ideas that are uniquely tailored to succeed in the 21st century.
Start a Blog
A blog is a unique type of website that centers on written content known as blog posts. Bloggers create profitable content on diverse topics like travel, film, home cooking, business, lifestyle, scrapbooking, and personal finance to name a few. When creating a blog post, bloggers often write from their personal perspective, which allows them to connect with readers directly. When done correctly, this promising business idea can be extremely lucrative. However, if you have any website errors or publishing issues, it may greatly impact your blogging business.
The profits are earned in different ways, including selling private ads. With sufficient traffic, a blogger may get attention from advertisers who will request their ads to be placed on the site. Direct contact to the private advertisers means that the blogger sets their own ad rates.
Another creative way of earning through blogs is to include affiliate links in the content. For instance, a company could have a product they wish to sell. They will, therefore, give the blogger a unique link containing their member code. This way, the company will be able to identify when a product has been bought through the blogger's link. Such a company will, ultimately, part with the agreed commission for each product bought through the links. A business idea like affiliate marketing of products from Amazon is an excellent example that gives bloggers a chance to make money.
Create a Dropshipping Store
Starting a dropshipping business is another unique first step into becoming a successful entrepreneur. Dropshipping is a type of business in which the store owner doesn't stock up the products they're selling. Instead, they operate a virtual store through which they buy products at a low value and sells them at a higher price with the aim of making a profit.
However, the drop shipping business owner doesn't handle the products; the supplier from whom they bought the items is responsible for delivering them to the respective customers. For this purpose, one can inject various products from different suppliers into their online store but categorized them on a specific niche. For example, they may deal in shoes for men and clothes for women.
When a customer purchases a product from the online shop, the order is sent to the original supplier, who fulfills the order on behalf of the store. One can work with both local and overseas suppliers as far as both parties play their part conveniently. This is because an unreliable supplier might reflect negatively on the online store.
Writing a Book
Many people love reading books, but only a small percentage of these users write them. Authors determine whether they want to get profit from their work; for some, just sharing a story is enough. For an entrepreneur, however, getting monetary compensation is a vital motivation for writing. Entrepreneurs can profit from their work in the form of royalties or advances. An advance denotes some cash given to the author by the company publishing their book before it is released to the market. On the other hand, royalties refer to the money given to an author after their books have been published and sold. When working with a publishing company, the royalties go to the publisher, agent and ultimately the author.
Every profitable business starts with a great business idea. The best business ideas of the 21st century generate high profits and embroil low risk.  While not many of such entrepreneurial concepts exist, one can count on the above ideas, which are sufficiently innovative to be profitable while also fulfilling the market's needs. It's, however, advisable for entrepreneurs to gain adequate knowledge regarding their prospective market before diving in to a promising business idea lest they commit financial suicide.