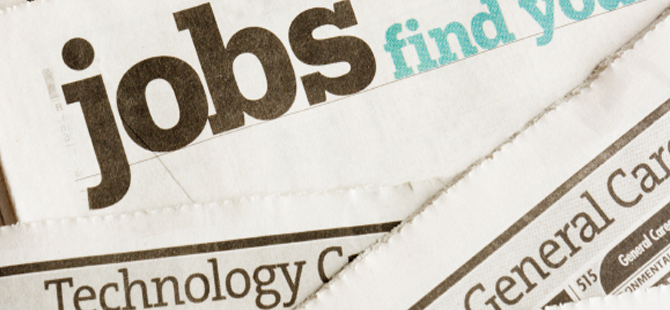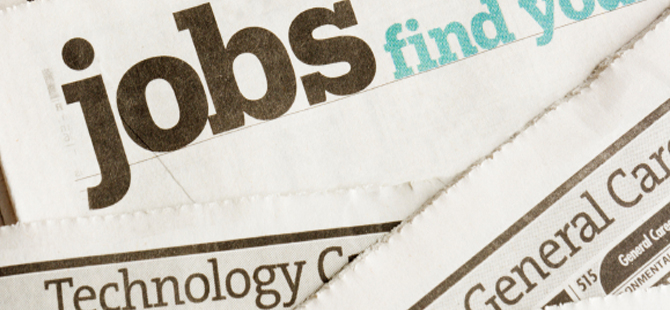 A crucial part of running a business is finding the right staff to work with, this is emphasised in my start up series.
Searching for great members of staff is difficult, which is why recruitment agencies are often used to find applicants to build a team. However, recruitment agencies are not cheap, and at times can be a handful to work with.
If you are in a start up business, that is trying to cut cost, and use the money you have wisely, recruitment agents may not be the right option for you.
So how do you find great talented job candidates, without recruitment agencies? You use social networks and email lists that the candidates use!
An entire social network is probably a pool too big for you to advertise your job offer in, meaning you don't want to advertise to the whole of Facebook. What you do want to do is to advertise your job to a specific segment of the social media users who will be interested in applying to your job offer. 
When I recruited for my start up, and more recently when I was recruiting for my team at my current Job I used specific groups on Linkedin and specific job boards to advertise the vacant position.
At my startup we were looking for other students to join on as interns. To target students, we advertised the vacancy in the careers department and the engineering department of my university to increase our staff numbers. We also advertised on enternships.com, but that proved less successful, the four student interns all found us on the university department mailing list. Yes we were targeting specific applicants, but so should you. If you know what type of applicant you need, you can work out where to find them. Finding the right candidate is crucial for any startup business. As your team will carry the business forward with you. A great team can deliver a business to any market.
More recently I was looking for someone to join my team as a software tester at my current job in a startup company. Advertising for this role was slightly harder than before. What I found was that using LinkedIn groups was a brilliant place to get good quality responses. At first I joined groups that discuss software testing, but the quality of responses from those was poor, as the applicants where all over the world, which is not what we wanted at the time. The type of groups that worked really well were as before,  groups that are both location and occupation specific. I started posting the vacancies on Linkedin testing groups in London, and received many good applicants. One of them was successful enough to pass the interview process and join my team. This meant that I went through the recruitment process with out spending a penny on recruiters. Finding a successful applicant was a strait forward process, but it took time. 
If you are looking for a specific role in your startup company I believe using Linkedin groups is a really good way to go!
From my experience I found that posting a job vacancy on twitter does not bring in any good candidates. When I post job offers on twitter, I receive some re-tweets and replies but very few applicants. I have not used Facebook as a recruiting tool, because at the time I did not think of Facebook as a place to advertise job vacancies. However recently I found this info-graphic, that describes Facebook as a viable source for recruiting from career.biola.edu/: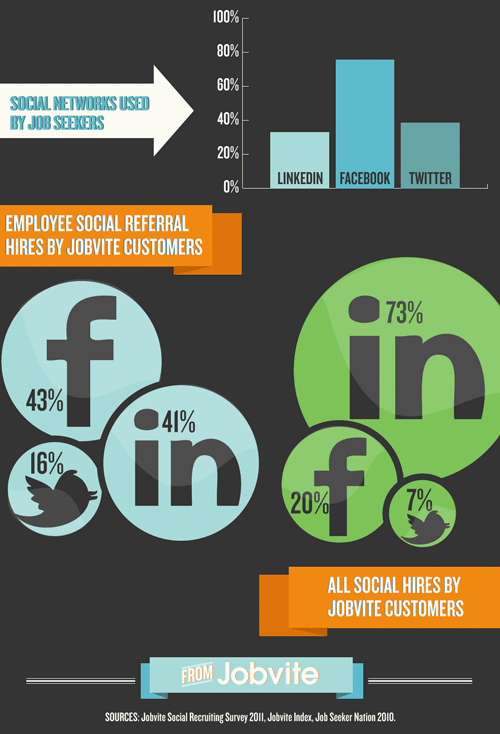 Social media recruiting via sites such as Linkedin, source: career.biola.edu/2011/08/2011-recruiting-stats-linkedin-fb-twitter/
If you have been using social media or free job posting sites, please share your experiences in a comment. If you are struggling to find staff maybe using social media the right way, can solve your problem. Recruiting on a £0 budget is possible, despite what recruiters may tell you, you just have to look in the right places. 
Related articles