There are many people in history who have had a strong impact on the lives of millions of people across the globe. One such person, who continues to lead an explanatory life and is an inspiration for many people is none other than Bashir Dawood. The founder of Dawlance has actively been helping many kids for the last few decades. Today, Bashir Dawood is listed amongst some of the best philanthropists in Pakistan who have helped millions of people in living a good quality of life.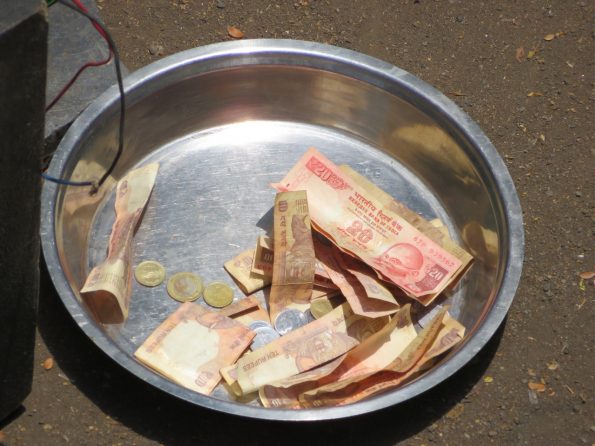 Not to forget, Pakistan is a developing nation, which is why such people are catalysts for the country. So when Bashir Dawood decided to join hands for the Sick Kids Foundation, the news went viral across the globe. The reason why this amazing man has decided to work for the betterment of the lives of many kids across the globe is that he believes in giving back to society. Unless you have been living under the rock, you will know that Sick Kids is a health organization with roots in Canada and dates back to 1875. The reason why he considered giving a voice to his charity is that he believes in eradicating different illnesses around the world.
Now, much research is still underway with the ethos of coming up with better medical facilities and capabilities.  Right now, Sick Kids is working towards the betterment of the life of the kids and wants to keep them healthy, mentally and physically.
How is Bashir Dawood Helping the Sick Kids Foundation?
With a strong background in the healthcare industry and education, Bashir Dawood and Maryam Dawood are working relentlessly to support the kids in Sick Kids Foundation. In the last few years, Bashir Dawood has lent strong support to this organization because he wants every child in the world to thrive and grow.  No wonder, access to tip-notch health treatments is imperative for the mental and physical well-being of a human. So when people like Bashir Dawood decide to fund medical research, this makes a difference to a lot of people. This is why the Dawood family have this mission cemented in their hearts and want to support this mission as much as they can.
Bear in mind, charities have to go through many obstacles. However, the Sick Kids foundation has been established with the mission to bring a revolutionary change in many lives. This is why Bashir Dawood and Maryam Dawood are working seamlessly to make sure there is no delay in the research being carried out. Luckily, with their strong support in the last few years, this foundation has been able to thrive and continues to be a trailblazer amongst the others. Bashir and Maryam have always been known for their love for kids, which is why their efforts are here to stay. However, it takes much more than just paddling money to such organizations. Bashir Dawood aims to make an easy life for the generations to come, which is why his active involvement is here to stay.