Having a good online presence is essential if you want to make it in the modern business world. While the internet might have been a "give or take" tool a few years ago, it is now the single most-important element to any business growth strategy. For that reason, you need to learn about some simple ways of driving more traffic to your website. Growing your audience can seem like a complex process. However, it's quite simple when you have the right information. Contrary to popular belief, you don't have to spend thousands to get your company in front of the most-relevant people. You just have to be a little bit innovative.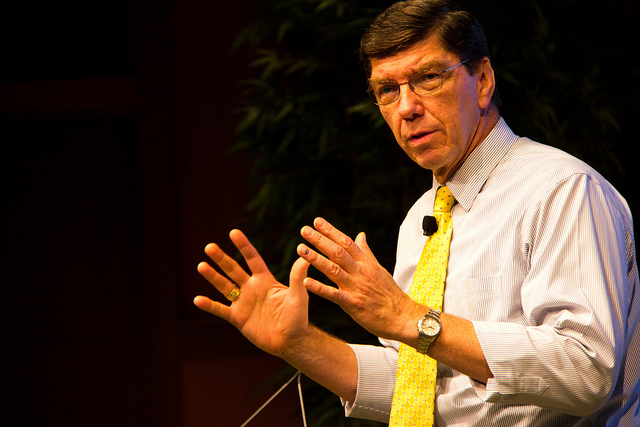 Improving your website
You might not have had much money when your website was first created, and so there are bound to be a number of improvements you could make. For that, you'll want to employ the services of a reputable web design company. Make sure you include live chat options so your clients can get in touch if they ever experience problems or issues. Also, you'll want to invest in SEO to ensure your site ranks in the best possible position for certain search engine keywords. If you want to find a SEO company in the Perth area, you will have no trouble. All you need to do is perform a basic online search. Ask the specialists you choose to perform an SEO audit for the best outcomes.
Opening social media accounts
Millions of people use social media websites on a daily basis, and so you would be foolish to overlook their worth. Opening accounts doesn't cost a penny, but it could help you to reach people you wouldn't otherwise have encountered. Make sure you post at least one status update each day to ensure you stay fresh in people's minds. Just don't go overboard. If you're posting multiple advertisements for your company every week, people will soon lose interest. You need to keep them engaged. Facebook has a fantastic advertising platform you might like to try too.
Running online advertising campaigns
If you don't want to spend lots of money advertising on Facebook, you should look for a broader alternative. The service offered by Google called Adwords is the most-popular solution around at the current time. Thousands of business owners from all over the world use it on a daily basis. The best thing about this service is that you don't have to spend a certain amount of cash to try it out. Even if you only want to invest $1 in promotion per day, Adwords will take care of you.
As you can clearly see, growing your audience online doesn't have to be a hard process. You just need to understand how to use some of the best tools available. On top of all the ideas you've just read through, it will be wise for you to start building a mailing list. That way, you can keep in touch with your growing audience. Sending emails each month that advertise new products and services can do wonders for your business.