It is easy to make mistakes while investing, especially if it is your first time. However, even experienced investors may make a few mistakes if they are not careful. At times, these mistakes are repeated over and over again. They may be harmful to both the investors and the trader. However, if careful enough, these issues can be easily avoided. Here, we will discuss five such investing pitfalls that one may easily fall for but can avoid if careful.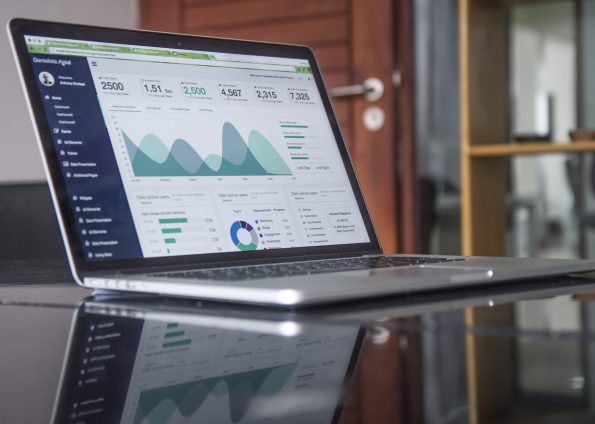 Investing in something you do not understand
If you are investing somewhere, always make sure that you know their mode of business. For that, it is advised that you create a portfolio that is diversified in mutual funds or ETFs. Even when you are thinking of investing in individual stocks, make sure you completely understand what the business is all about and that all their business models are clear to you.
Not having a trading plan
A bizarre move in investing would be to step in without a proper trade plan. What an experienced trader would do in such a place is to be ready with an appropriate plan of trade. He or she would know when to start and when to stop and exit, the exact amount of capital that they are willing to invest, and the amount of loss that they can afford to take. Therefore, always make sure you have a trading plan prepared. It may not be the most refined one, but it will still be something to go by.
Investing in the same company
It's a prevalent mistake among investing pitfalls, which even experienced investors tend to make. Usually, when one invests in a company, and it tends to turn out well, they get into a comfort zone with it. As a result, they keep on investing in the same company over and over again. However, doing that is a big mistake. You are investing in getting returns. Always sticking to the same company may be calling out for losses. Therefore, if the reasons why you first invested in the company changes with time, consider selling those stocks and investing somewhere else.
Lacking patience
When it comes to trading, one needs to be extraordinarily patient and steady. Running out of patience and making decisions can be disastrous. Therefore, while trading, try taking a slow and planned approach rather than taking last moment decisions and rushing into it. If your profile was created for something particular, expect it to do just that. Anything beyond that will undoubtedly cause problems that you would better avoid. Therefore, keep your expectations realistic, take your time, and be patient.
Going along with the crowd
It is always very comforting to go along with the group. Especially when you are new at something. However, it is another very wrong step that new investors and traders are prone to making. In the stock investment market, do not always go along with the crowd. Most of the time, when a stock does well, by the time the media excites it up, it already reaches its peak. Thus, investing in that will not be as beneficial as you may think it to be.
If you are entirely new as a trader, there are many options for you to learn and get yourself educated about this field. There is the best stock trading app for beginners for you to take reference from. Till then, be careful of these five investing pitfalls that you may encounter as you begin your trading adventure.