Imagine this – you are cruising down the Interstate-5. You see another car pull up by your side. The car looks strange, with a claw-like fixture on top. As it passes by your car, you see it has no driver! The passengers are looking down at something and the car moves ahead. Congrats, you just saw your first self-driving car, a truly autonomous vehicle!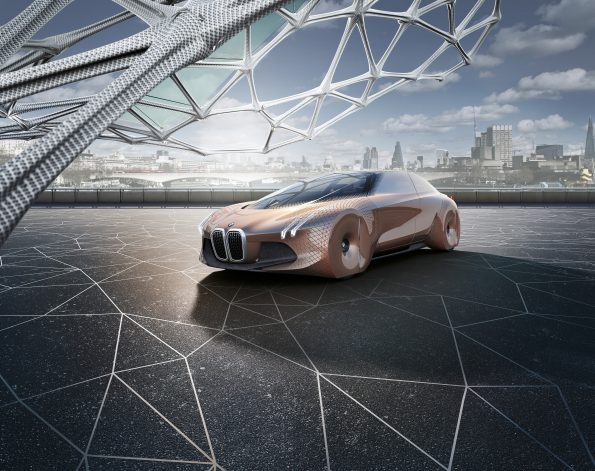 The race to build the first self-driving car has reached a fever pitch. Although fully driverless cars are still at the testing stage, semi-automated cars have been on the roads for a while now. It is now a common sight to see driverless cars undergoing testing on roads in Silicon Valley. Car manufacturers have R&D departments dedicated to them. In fact, all major computer tech companies are involved in automotive software engineering. 
While a lot of companies are developing driverless technology, let's look at how data is crucial in this field. Since successful roll-out depends on the Internet of Things, we need data to:
Integrate automation with other apps and car systems

Analyze and respond to road conditions and signage 

Predict and navigate upcoming traffic situations

Stay secure from cyberthreats

Track the performance of the car

Keep up with safety standards and industry regulations
Hurdles in developing self-driving cars
As mentioned, self-driving cars are still in advanced testing. There are currently no car manufacturers that retail such models for consumer use. A few hurdles to cross before these vehicles go into production are:
Operating conditions

Regulations

Passenger safety
Operating Conditions:
A human driver makes gut decisions when it comes to operating a car. For example, how would a driverless car distinguish between a car that is stopped or one that is stalled? A driver would evaluate visual signals and use rationale to either drive or offer help. Let's consider weather changes. Would a self-driving car be able to change its speed based on weather conditions? Conditions like pedestrian density, location and even driving rules contribute significantly to the efficacy of such vehicles.
Regulations:
To date, there are no clearly defined regulations regarding robotic cars. Insurance is an example of a regulatory grey area. If there was an accident, who would be liable for the insurance payout, the car owner or the manufacturer? In the grim event of fatal accidents, more serious questions of responsibility and criminal liability will have to be resolved. 
Passenger safety:
While fully automated cars do not foresee the need for drivers, many questions arise around the safety of passengers and third parties.  Will a passenger with a valid driving license still be in the driver's seat? Can such a car handle merging into traffic and unprotected left turns? If a situation arises where a human driver is not able to perform safe actions, will the car override them? Before being road-ready, self-driving cars will have to meet high quality and passenger safety standards.
Companies working in automotive software engineering are trying to answer the many questions around self-driving cars. The bottom line, however, is that car technology is going to advance. As a result, there will be fewer accidents, fewer traffic jams, and lower fuel consumption. There will also be higher mobility and productivity. So, are you in for the ride?