There are some expenses which are unavoidable when starting a new business. Shipping fees might, unfortunately, be one of them. While expensive transport costs can quickly reduce your profitability, there are many ways you can reduce your overheads, which will increase your annual profit margin. Start saving your company money by looking at the following four affordable shipping options for small businesses.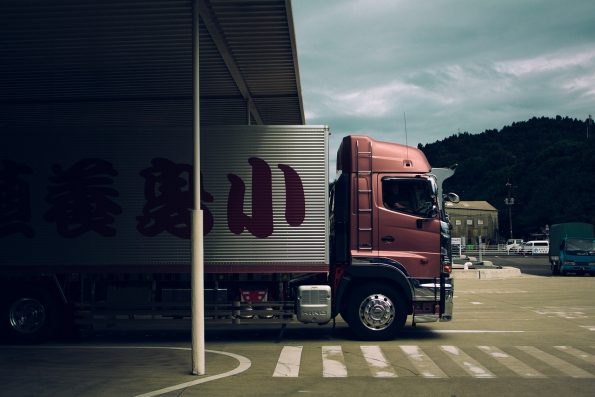 Share the Load with LTL Freight
Less than truckload (LTL) freight shipping allows you to share trailer space with other companies dispatching their own goods. Every shipper will pay for the space and weight they need within a freight, which can provide your business with a more affordable shipping option. It's also an effective way to reduce your company's carbon footprint.
Unsure how to determine freight class? Every type of commodity will have a National Motor Freight Classification, and each has a specific freight class number. The class will then determine the tariff a company is charged for the transportation of their goods.
Make Great Savings with Your Own Semi Truck
Of course, it might be more cost effective for your business to look at the used semi trucks for sale. You can also choose from a range of reliable brands, such as Ford, Peterbilt, Freightliner, and more. You'll then need to hire an employee to load, drive and unload the truck.
It's essential to also focus on the different ways to protect your goods during transit. For instance, you can secure items with straps, tie points, moving blankets, padded sofa covers, and more. You must also train your employees on how to handle the items with care.
Send an Item with a Parcel Delivery Service
Do you only plan to send only one item to a customer? A parcel delivery service will more than likely be the cheapest option for your business. All you need to do is arrange for a parcel to be collected from a specific location. It is then transported to the central sorting hub, before being loaded onto a vehicle and shipped to your chosen destination.
It is, however, vital to remember that your parcel will be handled by multiple people during sorting and delivery. So you must effectively wrap the parcel to avoid damage. Otherwise, you could disappoint your customers, which could prevent them from making future purchases from your company.
Courier Services for Occasional Deliveries
If your business does not need to send substantial goods regularly, a courier service might be the ideal solution for your needs. Most offer a fast delivery service, and might even be able to collect an item the same day if you book early.
You could even arrange for a courier to pick an item up on your company's behalf and deliver it to you. For example, you could go online to buy affordable office furniture on the other side of the country, and a courier could deliver it to you for an affordable rate.