Do you own a business? Or would you want to start a business? Are finances a big problem to the expansion of your business? There are many institutions that are willing to lend you money to improve your business. You can also borrow a loan online and get your business up and successful. There are many Easy Business Loans that you can apply for and have the these disbursed online. In this article, we shall discuss some of the things you need to look out for in a fast online business loan.
These are:
Organise your business records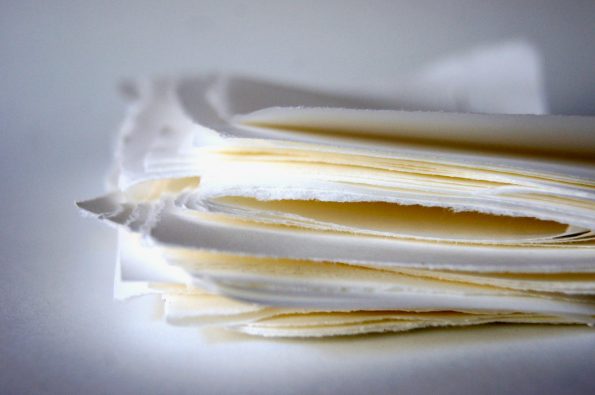 It is important that your business records are in order before you can apply for an online business loan. Ensure that your cash flow and your business plan are available for the lender to peruse. Remember the online lenders may also require to see these documents before they approve any loans to you. What is your business credit score? Are you able to repay the loans within the stipulated time? These are pertinent issues you should plan for.
What are your loan provider options?
What are some of the conditions that your lender gives before they can advance the loan to you? You need to perform a due diligence on the lender to be sure that they are legitimate and appropriate for your needs. What kind of interest rates do they charge? Does the lender offer long term loans? You can visit the websites of the online business loan lenders and get to know more about their loans.
Avoid offers that are too good to be true
You should be on the lookout for some tease rates that could be too good to be true. Not all details of the offer can be true. If the lenders are offering interest rates that are too low, then you have to be very careful. Avoid bait and switch situation where you end up paying more in accrued interest at the end of the repayment period. Read all the details of the loan so that you can be sure of repayments that are reliable and affordable for your loan.
Beware of the APR
You need to be aware of terms such as "Annual Percentage Rate" and others such as the factor rate", "cost" and so on. It is possible that unscrupulous lenders could use these terms to confuse so that you end up paying much more in interest rates. You need to be aware of these rates and have your lender clarify exactly what they will charge you in their interest rate repayments.
Pay particular attention to costs, fees, and other associated charges
Most of the online lenders have a straightforward way of charging for their fees, costs and related charges. Some lenders could give you the interest rates but may not disclose the other charges. There are many other fees and charges that could be charged without your knowledge. The thing is you have to ask the lender to come clean on all the charges before you can accept to take up the loan.