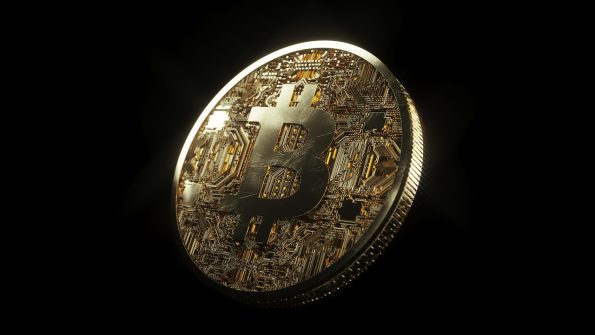 Investing is one way to build your wealth with a less hands-on approach. Startups and entrepreneurs will accumulate bitcoin and cash, hopefully. While investing in stocks, cryptocurrency, and companies can boost your wealth in less time, choosing the right path to take is essential to avoid missing out on growth opportunities. Knowing where to invest your hard earned cash, crypto, real estate, and stocks help to prevent financial losses while providing you with more flexibility and financial freedom.
Invest in Cryptocurrency Altcoins
Investing in cryptocurrency with your hard earned cash is a way to generate a side income while becoming an active member of a growing online community. While it is tempting to invest in Bitcoin, it may be out of your price range if you are looking to get started with multiple cryptocurrency coins. With the cost of Bitcoin, investing in Altcoins provides you with more flexibility and choice.
Choose a cryptocurrency exchange that works best for you and is the most appealing. Coinbase is currently the largest cryptocurrency exchange in the US. With Coinbase, register as a member of the community, obtain your virtual wallet, and begin buying, trading, or selling all forms of cryptocurrencies within minutes. Coinbase is ideal for those who are new to cryptocurrency and who are seeking an "all in one" solution to get started.
Alternatively, there are additional cryptocurrency exchanges such as Polo and Bittrex.
Before investing any of your hard earned cash or current stocks and real estate into cryptocoins, it is important to consider the possibility of losing out on your investment. Never invest any cash you are not okay with losing due to the volatility of the crypto market. Research coins, trends, and keep track of the crypto market to better grasp how volatile and unpredictable cryptocurrency is before choosing a coin to invest in.
Research Altcoins
Altcoins are new cryptocurrencies different from Bitcoin. With newly-released altcoins, get in on the ground floor when you begin investing to maximize your income generating potential. When altcoins are first released, they are often extremely affordable, which is why it is essential to research altcoins by joining online cryptocurrency forums and communities. Take the time to learn about new and up and coming altcoins to weigh your options prior to investing your own money or Bitcoin.
Some of the most popular and successful altcoins available on the market include Litecoin, EOS, Zcash, Stellar, Ripple, Tron, and Ethereum.
Before choosing an altcoin you believe in, consider the current marketing strategy in place for the coin. Use tools such as Google Trends to learn more about each coin and its popularity (or lack thereof). Research the dev team responsible for the altcoin you are interested in to ensure your investment is safe and secure once you choose to invest. Join and search online communities dedicated to the altcoin market and exchange to determine the best time to invest your own money. Take advantage of altcoin exchanges by monitoring the market value of each coin you want to back.
Stock Options
Investing in stocks is another alternative to generate additional income streams. Choosing a common stock to invest in requires little to no experience even if you have not invested in stocks in the past. Common stocks provide you with a percentage of ownership in a company or entity. As the company continues to grow and expand, your stocks become more valuable.
Making the right financial investments is a great way to set your family and household up for future success. With adequate research and a complete understanding of investing and which method is ideal for you, invest your cash, cryptocurrency, and stocks with confidence.