Websites form the heart of a contemporary business setup. Today, every business is bound to have a website. The size of the business does not matter. E-commerce platforms (the likes of Alibaba and Amazon) earn billions of dollars through their website E-tailing. It's quick, it's convenient, and it's cheaper.
Also, it certainly would be an overstatement to say that a company website acts as a link between a business and its target audience. Google a company's name and the first thing that will meet the eye is a link to the company's website. That is how important a website has become.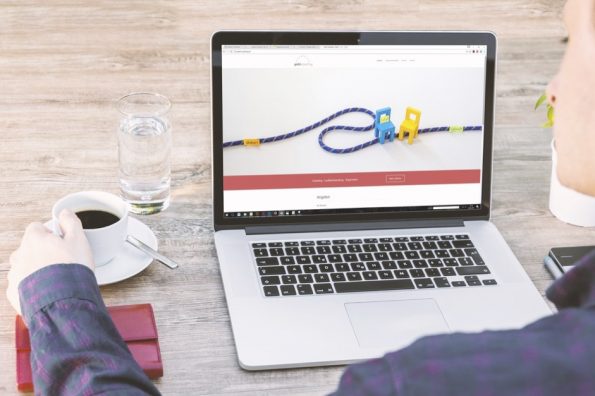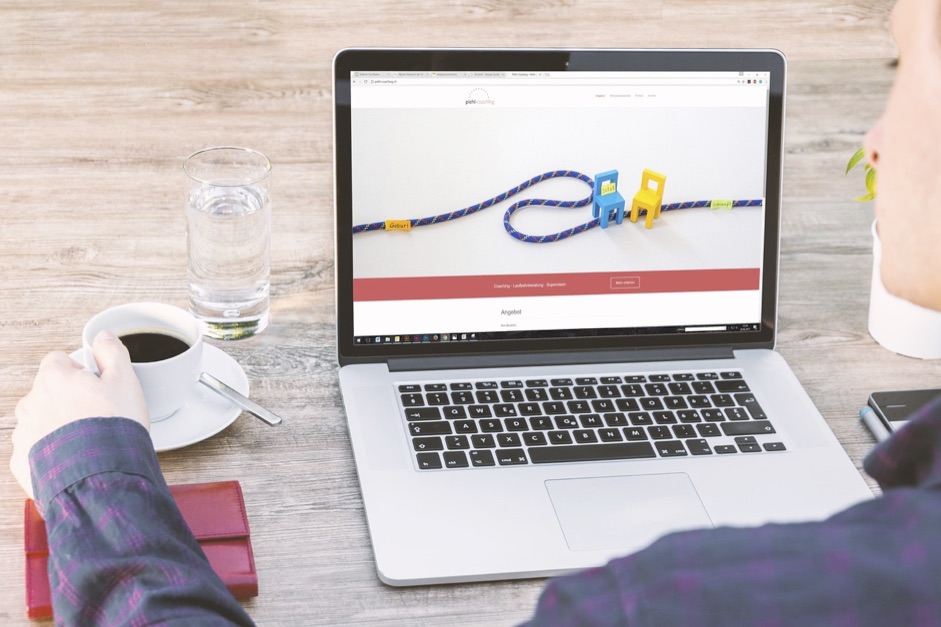 Here are some features that your website needs to have in order to make its presence felt:
Live Chat
More and more websites are incorporating live chat features into their websites. It facilitates informal communication between the business and its customers. Live chats can help put consumer issues to rest in real-time. If you find out that the service you're using is flawed, you can always go online and get in touch with the concerned parties. AI chatbots are being used frequently by companies to get in touch with consumers. These bots, however, lack a sense of personal touch.
Social Media Icons
Social media cannot be taken out of the picture. It is the fulcrum around which a contemporary business house's promotional strategy rotates. If a user likes the content he is reading, he can always share it on social media platforms. In this way, your post will get organic publicity. Social media icons enable readers to share content in just a couple of clicks.
Link to the company's blog
This part happens to be of utmost importance. Many big businesses house have a link to their blog on the website itself. Major news websites around the globe follow this approach. Users can read interesting content and watch video tutorials on your blog. It lets them get access to newer pieces of content. Blogs are preferred by people because they are informal and feature a personal narrative.
Subscriber log-in and opt in


Asking people to login using their email ID is a great way of establishing contact with prospective buyers. Once you have a person's email ID, you can send your monthly newsletters to him/her. It's a subtle way of making your presence felt. The number of people ignoring newsletters happens to be quite high. Only genuinely-interested people will go through your

newsletter

comprehensively. Those reading paid newsletters can be termed as the company's loyal customers.

Company logo
Logos are the soul of a company. Customers have this habit of recognizing a company through its logo. Every marketeer and smartphone user knows what a half-eaten apple stands for. Company logos are usually placed right on top of the website (right, left, and center). The idea is to make the logo look prominent.
Animations are a must
All of us prefer reading articles and blog posts that have GIFs and infographics, don't we? Animations are used to add an element of fun. GIFs make your posts look visually appealing and easy on the eyes.  Nobody likes reading text-heavy pieces containing countless paragraphs. Having a GIF after each and every listicle can help you in your attempt to keep your users/readers hooked and interested in your content.
To conclude
There are companies that overlook and underestimate the power and significance of a website. It's high-time that smaller companies realize the fact that websites spearhead a company's promotional strategies. It sounds quite harsh, you'll find it impossible to keep your business afloat if you do not have a well-maintained company website.