As technology continues to develop, it's only natural that the marketplace is gradually shifting towards the digital realm as well. The internet is becoming the main platform for research and shopping – as cited in Forbes, 82% of consumers carry out research on the Internet and 79% of people are shopping for their goods online, according to Tech Crunch. With so much activity being done online, we all wonder how to reach out to this large group of consumers. One way to do so is through digital marketing.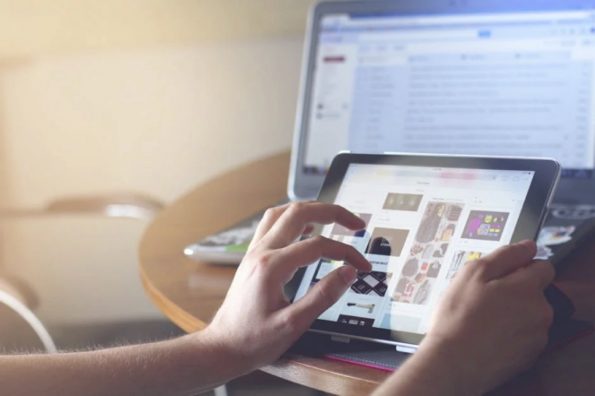 More small businesses are starting to embark on the trend of using digital marketing to reach and engage potential consumers online. Digital marketing has become the most cost-effective means to reach one's target audience.
If you're curious to find out why there's so much buzz around digital marketing, here are the top reasons why your business will benefit from this new marketing strategy:
Low investment, but bigger returns
When it comes to marketing our business, everyone wants to use strategies that are the most cost-effective. With traditional marketing methods, small businesses tend to lose out to big businesses, due to their budget restraints and the need to compete for ad space.
Digital marketing is a more affordable route to take while ensuring that better profits are earned. Other methods like direct mail or televised advertisements cost much more than digital marketing. Methods like SEO, content marketing and social media may require time, but there are also other tactics like pay-per-click, as well as display and social media adverts that reap quicker results.
The feedback you get is measurable
It can be difficult to monitor the effectiveness of our campaigns since we need time. Additionally,  it can be tricky to evaluate the success of traditional tactics. Digital marketing, on the other hand, is easy to measure in terms of its effectiveness, which is why it is so worthy of investment.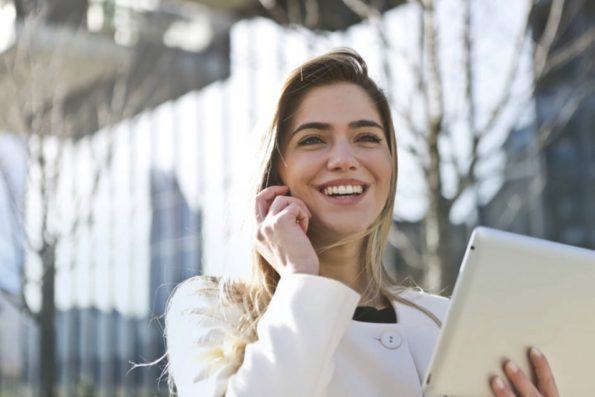 With the use of analytics, the statistics that are presented give us clear feedback on the status of our campaign. Furthermore, the live results enable us to identify which tactics are working immediately. With the insights garnered, the process of improving our strategies from feedback becomes more effective and enables us to create better campaigns in the future.
Here's a scenario to illustrate things better: let's say a social media campaign is launched to market a new product. Over a span of two weeks, posts will be released to promote the product. Through the analytics provided, we can then see which posts attracted the most traffic from your target audience and which produced the most conversions. With the feedback, we can then try to replicate what worked for future campaigns.
Analytics can point you to the right areas that are in need of resources, as well as where to direct your budget. With digital marketing, you no longer have to make guesses on which tactics are producing results and you are able to direct your efforts to the more profitable strategies.
Precise targeting of the right consumers
Purchasing a billboard or placing advertisements in magazines requires a lot of money. Not to mention, we can never be sure if the content is reaching its intended audience. Even though there are ways to make traditional marketing methods work, digital marketing will always be better in terms of its targeting precision.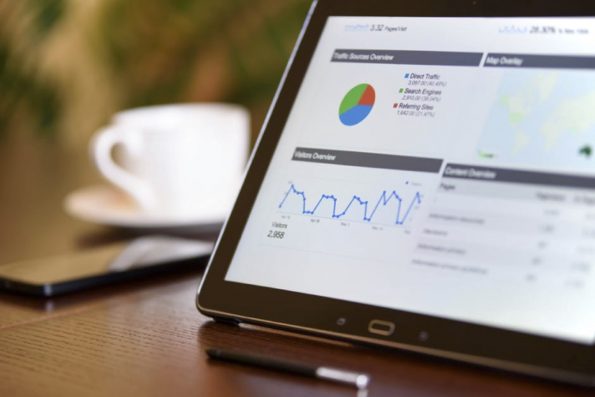 When digital marketing is used, you can rest assured your intended audience is receiving your content. Methods like pay-per-click as well as social media and display ads enable content to be directed to an audience filtered based on demographic and general information. Accurate targeting allows you to get greater returns from your marketing efforts and you can ease your worries about paying for ads that never reach your intended audience. Given its sophisticated technology, digital marketing allows you to direct your efforts in an effective and focused manner.
Majority of consumers begin their purchases online
In this digital age, people turn to platforms like Google or other search engines to find the information they need. This also includes their search for products and services meant to meet their urgent and present needs.
According to Vimeo, 93% of all online activity starts from a search site. This is because consumers don't automatically know what they need. Often, they begin with the search engine to look for solutions to their needs and challenges. Furthermore, a recent study has shown that 59% of consumers prefer to look at several avenues – the business' social media account, email, and online advertisements – before they settle on contacting a business. 
As such, there's a good chance for small businesses to contact their potential consumers and provide them with the information they need to buy their product. In producing content that is of relevance to your customer's needs, this boosts their visibility, allowing you to reach the most ideal customers.
The vast market available on social media
One of the most important benefits of digital marketing is being able to reach the right audience and one that is wide in scope and size. As opposed to digital marketing, traditional methods like print ads are restricted based on their location, market and time. Furthermore, expanding the scope of your audience requires even more money.
Since digital marketing includes the use of social media platforms, your reach will be both precise and wide in its scope. Regardless of the type of industry your business belongs to, you can be sure that the majority of your customers use platforms like Facebook or Twitter. Based on eMarketer, 2.34 billion people are regular users of social media –  that's a third of the Earth's population.
Another reason why social media is so effective is that it allows you to engage back and forth with your audience. This two-way communication occurring in real-time between you and your audience ensures that you can also gain valuable feedback to improve your brand. This is a benefit that traditional marketing tactics won't offer.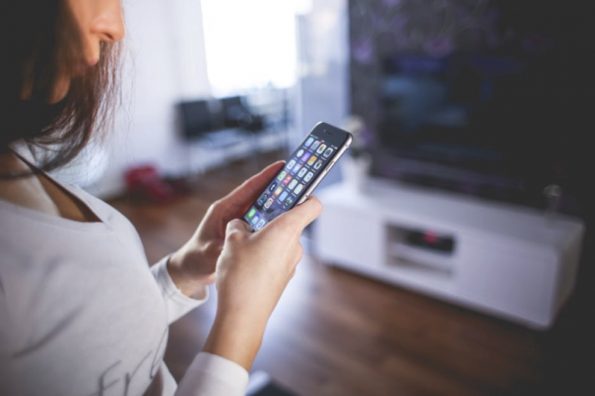 Connectivity with mobile customers
More than half of Internet browsers are surfing through a mobile device and this excludes the vast remaining number who use tablets and computers. As such, digital marketing enables you to reach a wide online audience.
Increased competitivity for your business
Due to restraints on budget and resources, it is usually difficult for small businesses to gain an edge over larger ones. Digital marketing, however, helps to even out the competition by providing various advantages to small businesses on the web.
In contrast with traditional methods like costly print advertising, which can only be afforded by big budgets, digital marketing methods are more affordable for small businesses.
In addition to the exposure that you get by using digital marketing, it also provides you with access to new audiences both locally and globally. This is even better for businesses located in multiple locations, as digital marketing has an international reach.
Another aspect of your business that benefits from digital marketing is the presentation of your website. Small businesses may not be able to afford the same costly features in other sites, but they are guaranteed a neat and aesthetically pleasing design at the very least.
Getting the most out of digital marketing
At this point, most of you might be wondering how to get started on a campaign. Firstly, remember to start with a clear and valid strategy before moving into the stages of content creation and campaign launch. Think about the goals of your business, and from there, set marketing goals that align accordingly. You can then start creating profiles of your ideal customer before deciding on which digital marketing tactics to employ. In the final stage comes a plan for execution and the analysis of your results.
There are many ways in which digital marketing can improve the reach and engagement of your target audience. By leveraging on consumers who are in search of products like yours, digital marketing allows you to get an effective reach.
Convinced? For the best results, try https://www.firstpagedigital.sg/. With their digital marketing solutions, your business is sure to see great returns in no time.