Backlinks are super important and help your website gain credibility with Google. They also make your website more reachable to your target audience. Essentially, backlinks are when another website redirects its audience to your website. For Google, seeing a backlink is an indication of your website's credibility. If you are working on your website's SEO, then backlinks will play a critical part in improving your SERPS (search engine results pages). A Phoenix SEO company can help you create an SEO strategy for backlinks that works. If you want to work on your SEO strategy yourself, then here are 7 free and creative tips for creating backlinks in 2021.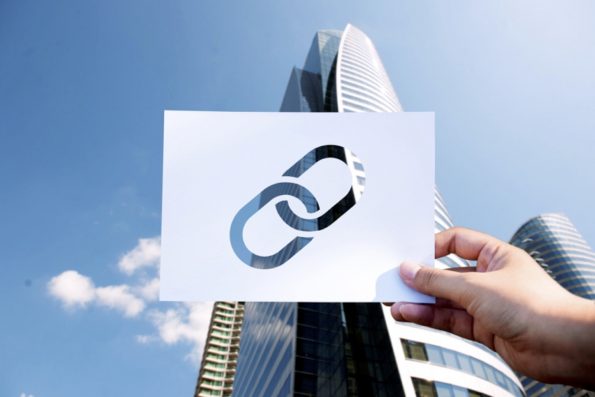 Image credit: Imagesource.io
Build Creative and Worthy Content
Creating content that is worthy of being shared and read is important. Initially, when you start backlinking, you will be requesting top websites to link to your website. Many of these websites will not accept your request until your site's content is worth sharing. There are likely several websites on the internet already sharing content that belongs to your niche. It is up to you to create valuable content that will make you stand out amongst the crowd.
Competitor Backlink Sources
You can also look through your competitor's baclinks sources to find backlinks to recreate for your website. You do not have to copy and past their strategies, but you can get a general idea of where to head for your own site. There are several free online tools that you can use for this purpose.
Be a Guest on Popular Podcasts
Podcasts are a new way for website owners to get links to their website. You should research different podcasts to find ones that are authentic to your brand. Once you have completed your research you can reach out to them and attempt to schedule an interview. If you are invited to a podcast, then this is your chance to shine. Do not promise more than you can deliver. However, it is important to play to your strengths when being interviewed. Once you have attended the podcast, make sure that they link to your website.
If you design infographics that are unique and creative, then other websites will post them and link back to you. Infographics are costly, so you can have websites use your infographics in exchange for backlinking. This strategy will also help you improve your relationships with other websites.
YouTube is a platform that has gained immense popularity, and it is not slowing down anytime soon. You can create content for videos that are interesting but at the same time informative for the audience.
Comment on Blogs in Your Industry
This is one of the easiest and cheapest ways of building free backlinks. All you have to do is comment on a blog in your niche and link to your website within the comment. Even if you only attract 5-10 customers using this strategy, your job is done.
You can create your own free website design or SEO tools and offer them to people in your niche in return for backlinking. This tradeoff can be very beneficial for your website and business.
These are 7 useful ways to create backlinks and improve your reach and visibility in the year 2021. Let us know in the comments how you plan to build backlinks for your website over the next several months.