Most people can't afford to buy a home or startup a business unless they take out a loan. Besides that, loans are also needed when an emergency happens. Loans therefore come in handy when you really need liquid cash or capital for the first business purchases. This is because it's not easy to save money for big purchases. Regardless of that, there are so many people that are in trouble today just because they applied for a loan blindly. Since they were in desperate need of money, they overlooked some of the most crucial things. Here is a list of tips that can help you understand what you are getting yourself into before filling out the loan application.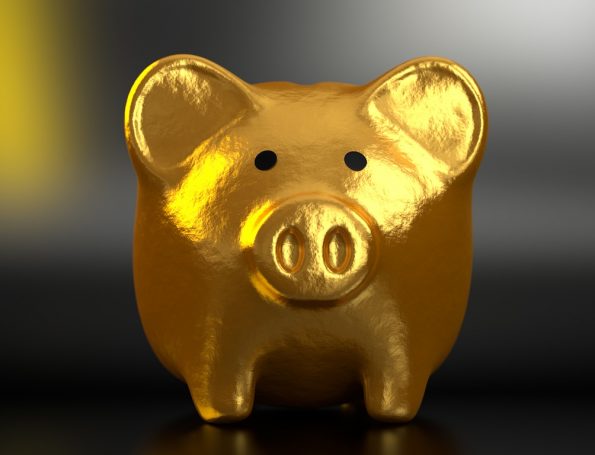 Your Age
In most states, you can't qualify for a loan if you are below the age of 18 years. Some states require you to be at least 21 years. This is because every loan applicant is expected to submit his national ID when presenting his application. Besides that, the law considers everyone who is not yet 18 to be a minor. If you are underage, you must therefore wait until you get your ID, national Social Security Number or driver's license. Moreover, banks usually decline loan applications that are made by people that are 55 years and above. Such people are considered as a risky lot to do business with as they are not far from retirement. But if you live in the UK, you can get a home equity loan even for your startup business.
Source of Income
Every lender expects you to have a source of income. It doesn't matter whether you are an entrepreneur or employed. Having a source of income reassures the lender that you will be able to pay back the money. This is the startup dilemma. You may not be able to get a loan before some form of revenue develops. You are actually supposed to enclose your pay slip or any other document that indicates that you really earn some money. If you are not involved in any income generating activities, the majority of lenders will demand that you avail an asset that can be used as collateral in case you fail in making payment.
Interest Rate and Repayment Period
Lenders make money from the interest that you are charged when applying for a loan. The interest rate can either be fixed or floating. A floating interest rate fluctuates throughout the repayment period while a fixed rate remains constant. In most cases, the interest rate is determined by the repayment period that you will choose. A long repayment duration attracts a low interest rate and vice versa. You can get a fair deal at https://nordiclenders.com/sv/lan-utan-uc/.
Credit History
This one goes without saying. Whether you are borrowing from a community bank or private lender, they will not approve your loan application without first checking your credit history. If you have a low credit score, your application will definitely be declined. This is because lenders don't like giving their money to people who can't be trusted to pay on time. If you are planning to apply for a loan, you should first clear your credit card debt and any other debt because it will help in enhancing your credit score.
What you Need the Money for
Before you apply for a loan, it's important you ask yourself what you will use it for. This is because you can't just borrow money unless you have a plan in mind. Knowing how you will spend the money helps in determining the amount that you fill out the loan application for. Whatever business equipment or other expenses you are borrowing for, it is best to bootstrap the expenses with in-kind contributions and friends and family funds.  If you do need to borrow, keep in mind that you will still need to clear the loan. If the amount you need is too small, you probably don't need a loan because you can borrow from friends and relatives.
Relationship with Lender
Majority of loan applications are usually declined because the borrower doesn't have a relationship with the lender. Most banks will be quick in approving your loan application if you have been dealing with them for at least a year. You should not therefore hurry in applying for a loan from a bank or a lender that you are not sure of. If you have a relationship with them, they will definitely offer you a loan with favorable terms.