Whether you are in the HVAC business to pursue your passion or you are simply trying to make profits, streamlining your HVAC business operations is essential. As your company grows, your focus needs to shift from your love for the business to meeting clients' expectations.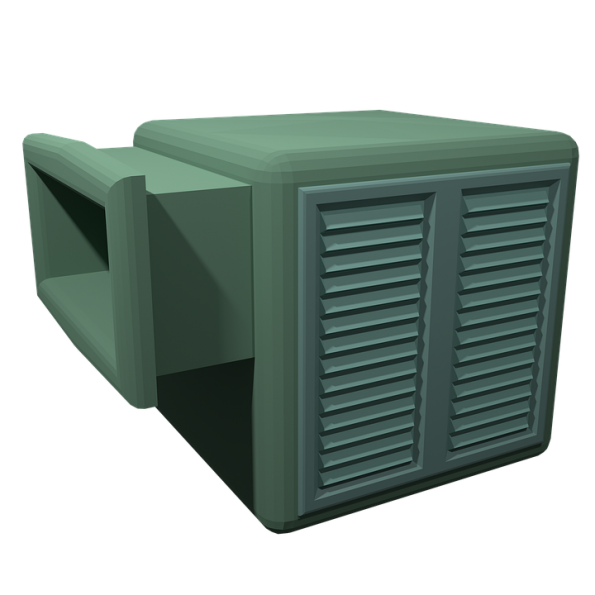 Image Source: Pixabay
Here are a few tips to streamline your HVAC business operations.
1.   Lay Down the Paperwork
While this may seem obvious, it is a step that many HVAC business owners miss. Creating a detailed business planis the first step of the process.
The plan needs to include your goals and how you plan on achieving them. It should cover important elements of your business, including human resources, sales, marketing, customer service, and competitors.
The right business plan serves as a framework for all your business operations. It makes it easy to focus on the objectives of your company and address issues when they come up.
Create a template with your HVAC installation checklist. It will help ensure that your technicians don't miss anything during the installation process.
2.   Set Systems and Process In Place Before You Need Them
In the famous words of James Clear, You don't rise to the level of your ambitions. Instead, you fall to your systems' levels. Lay out beneficial systems and processes as soon as possible. This is especially important as your business continues to grow.
Operational shortcomings typically appear when a business grows and the patchworks to be fixed become clearer.
You'll have an easier time developing operational systems when your business is still young and growing. If you wait too long, the lack of systems in place could cause major problems.
Here is a checklist to help you implement new systems:
Determine areas of inefficiency. They may include customer service, billing, and dispatching
Assign ownership
Meet with the implementation owner to talk about improvements
Let the owner create the next steps of implementation
Communicate expectations
Repeat if needed.
3.   Streamline Customer Communications
Consider using software that promotes customer communication to promote satisfaction. Make it possible for them to track the arriving techs through GPS location and empower them through your business processes.
Creating customer profiles to document past repairs may be a good idea as well. Upload photographs of these repairs to specific profiles. In addition, you need to help customers access their repair information. Reduce field tech time and speed up repair processes.
4.   Take Advantage of Apps and Software
Once you have set up actionable plans, it is time to determine those that you can optimize with technology. In addition to automating routine tasks, modern technologies can streamline your workflow. The service programs let you easily schedule maintenance, repair, and installation projects.
They also come with built-in notifications to let technicians know about customer requests and locations. With GPS tracking, it is easy to promote efficient dispatch. Customers can use mobile apps to access your services at their convenience.
They can send inquiries or request repairs whenever they want. If you hope to succeed in the HVAC industry, technology is your best friend.
5.   Highlight Tech Skills
Taking care of your HVAC technicians is important. There is an increasing shortage of HVAC professionals, and you cannot afford to lose your top talent. Find ways to make the most from their skills.
Encourage your technicians to update their licenses and get new certifications. Help them improve their knowledge of HVAC systems. Investing in them is a fantastic way to improve your services.
No matter how big or small your HVAC business operations may be, it would be best if you streamline your operations. Take advantage of technological tools, a solid business plan, and your tech team to optimize your results.