As an entrepreneur, having an online presence is fundamental. Google is the most popular search engine worldwide. It organizes the world's information, making it accessible and useful all over the world. Listing your business on Google enables you to manage your business information across Google search and Google maps. Having updated and accurate information about your business on Google will enable potential customers to find your business easily and help your business grow.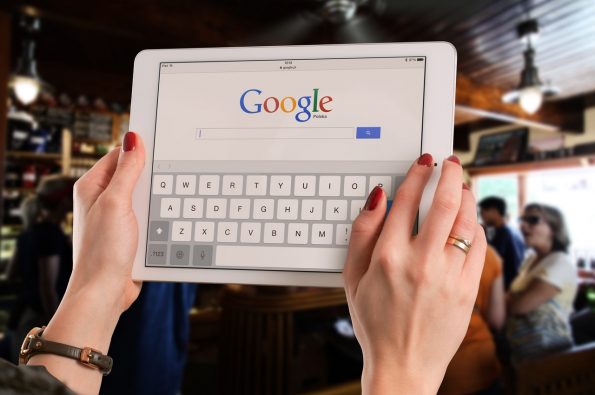 Let's look at 5 tips to listing your business on Google.
Create Your Google Business Account
The first step to claiming your business on Google is by setting up a Google business account. You can do so by going to the https://www.google.com/business/ page. Click on the ''Start Now'' button on the upper left corner. Fill in all the fields that Google requires. Ensure that you complete your profile with accurate information.
If you have used Google places for business before or you have been running your business for several years, it is likely that your business has a Google My Business listing. In this case, you will only need to claim it.
Choose A Specific Category
You will need to choose a specific category. The category you choose will enable Google to identify which searches your local listing belongs to. Remember, you cannot create your own listing. You will have to choose from the list.
If you can't find one that best describes your business, you can opt for a general one that is on the same line with your business.
Use A Local Number
Ensure that you use a local telephone number with a local area code. This guarantees Google that you are local. You should also display this number on your homepage and any other page that you link to your Google listing.
Upload High-Quality Images
Photos give customers a quick glance at what to look forward to. By loading high-quality images, you will help your listing stand out and give your business a good impression to your customers.
You can hire a professional photographer to ensure that you get high-quality images. A professional will ensure that the lighting, the editing, and all other effects are perfect for your listing.
You can also work with a photographer to create a virtual tour of your business for your customers. This, according to Google generates double the interest to your business as compared to those who don't.
Avoid Offenses That Lead To Penalties
Google will always suspend business listings that commit certain offenses. It is therefore important to read through the Google's guidelines for Google My Business listings to know what to steer clear of. Don't put your online presence and reputation at risk.
Avoid using an address that is not an office space where you meet with customers, this will definitely get you suspended. Also, avoid having numerous local listings for the same business location. Refrain from clumsily adding keywords into your business name field. Do not use offensive approaches on any customers. Strive to always stay on the right side of Google.
Conclusion
With these 5 tips, you will be on your way to claiming your business on Google. Consider hiring a google business listing expert to help you achieve an accurate and consistent online presence for your business.