Launching a new startup is always a daunting challenge. LinkedIn co-founder Reid Hoffman describes the experience of building a startup as jumping off a cliff and building an airplane on the way down. However, the thrill and risks of creating a startup in a nascent space with vague regulations are magnified. Blockchain startups face hype, competition, confusion, and a lack of talent as they lay the building blocks for, cryptocurrency, the internet of value.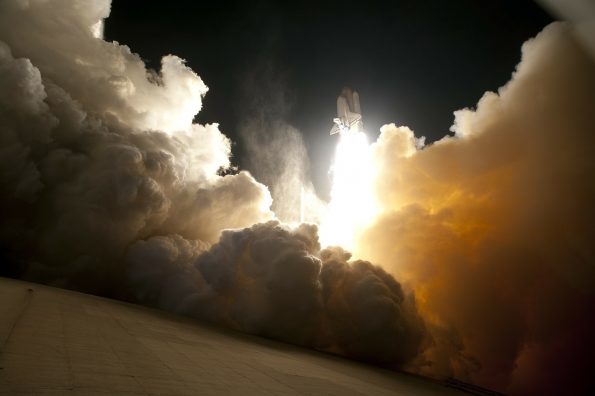 To succeed where so many have failed, you need to do five things before you launch your crypto startup:
1.  Do your research
Market research should be the first step for any startup entrepreneur. You need to understand the market you're getting into so that you can create value for everyone. Research in the crypto space is a little more difficult since the industry is so new. The best way to start is to read articles on Medium, posts on Reddit, and tweets on Twitter from thought leaders who really understand the industry on a deeper level. Follow the right people, buy their books and ask them questions to get some clarity on your idea and business plan.
2.  Write a whitepaper
Whitepapers are the crypto equivalents of business plans. Bitcoin's whitepaper started the conversation and helped the world's first cryptocurrency get off the ground. Now every investor and developer expect to read all the fundamental details about a new cryptocurrency before investing or joining the team. For entrepreneurs in this space, this is probably the most important first step. Benja.co and Ship Ninja founder Andrew Chapin described the perfect white paper as a document that clearly defines a problem, a proposed solution, a potential product, token economics, and team members.
3.  Gather a team
Gathering the right talent should be done before you ever approach investors or the public. Users need to see an experienced team is supporting the proposed platform before they decide to buy into the ecosystem. Your team can help you execute faster and gain credibility in a crowded and noisy space.
4.  Hire legal advisors
The regulations on cryptocurrencies and blockchain-powered digital assets is still vague. In the US, regulators are still debating whether Bitcoin is an asset, commodity, property, or currency. Meanwhile, countries like India have an outright ban on banks dealing with cryptocurrency service providers. For an entrepreneur in the crypto space, the smartest move is to hire a legal consultant who can make sure the project complies with national and international regulations.
5.  Minimum viable product
Creating a minimum viable product MVP isn't always possible, but it's a great move to show investors and users the potential of your idea. By definition, an MVP doesn't have to be complex or expensive. A simple website, mobile app, or online tool should be enough to show people how your product works and what it can do to solve a critical problem with blockchain technology.
These basic steps could significantly increase the chances of success for your cryptocurrency project.